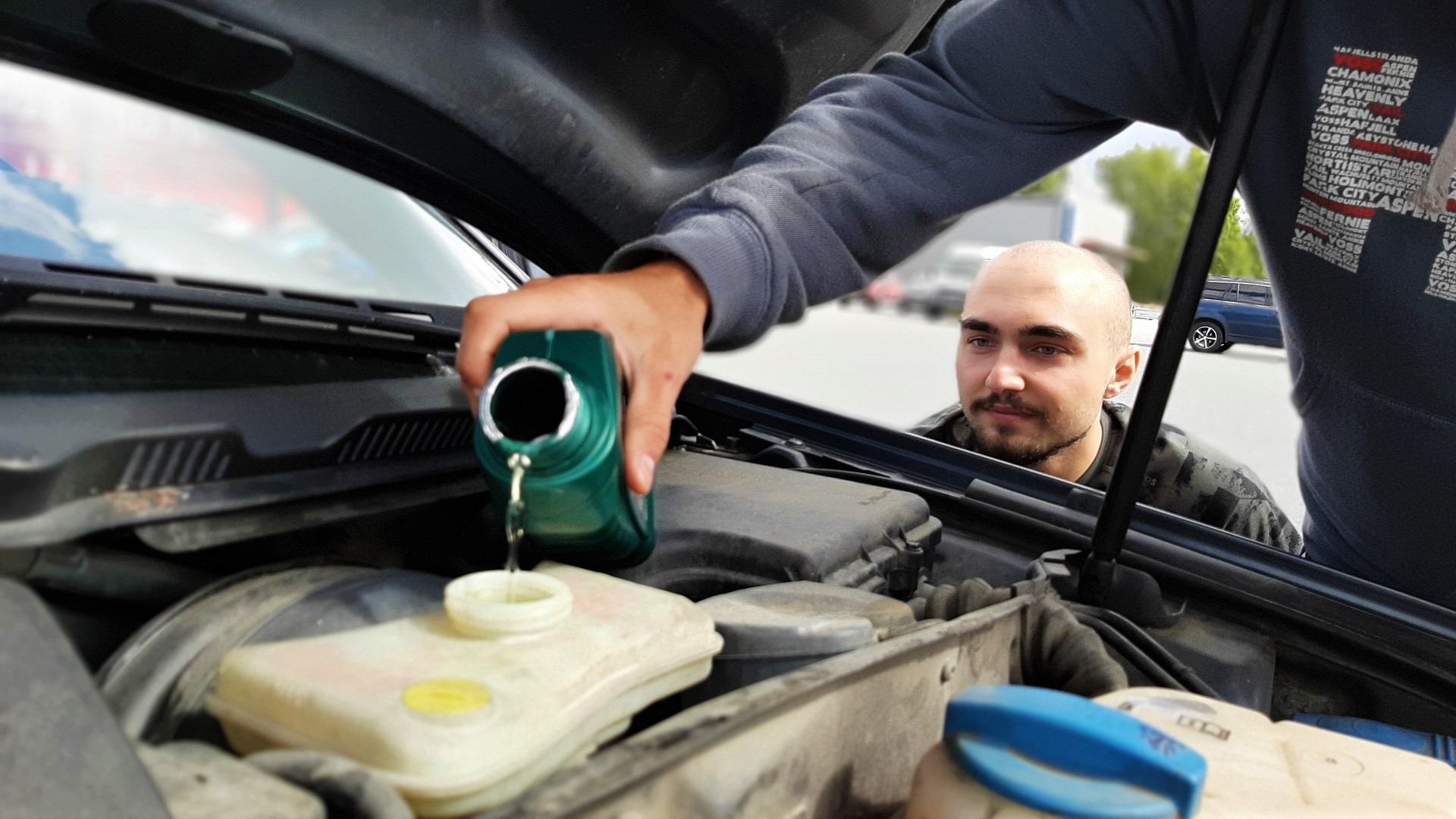 The Top 5 DIY Tasks For Drivers
(And The Ones You Should Leave To The Experts!)
Did you know that a high proportion of drivers have something in common? The car maintenance tasks that they are most confident — and least confident — in doing themselves!
A recent national survey has named the top five maintenance tasks that drivers feel confident doing for their cars without taking them to a mechanic, garage, or other professional. Conversely, the survey has also revealed the five tasks that drivers are the least likely or least confident to carry out themselves.
Are you a driver who feels confident in every aspect of car maintenance, or are you more likely to save yourself time and energy by taking your car to a reputable garage? Read on to discover whether your list aligns with the national average! In this article, we review the five top maintenance tasks that drivers feel confident to do themselves (as well as the ones better left to the professionals).
But as ever, no matter what the national average is, whenever you are in doubt do not hesitate to seek the advice of your garage, because a well-maintained car is safer, more cost-effective, and more fun to drive.
MOST CONFIDENT:
1. Opening the Bonnet (98%)
This is a vital skill that allows you to assess the overall 'health' of your car as well as enabling a number of the other key maintenance tasks. As is perhaps expected, a very high percentage of those surveyed reported that they felt confident to do this themselves.
2. Topping up Windscreen Washer Fluid (97%)
Essential before longer journeys but arguably a daily necessity, topping up your windscreen washer fluid helps to ensure that your view is clean, clear, and at its safest.
3. Checking Tyre Pressure (92%)
Many drivers check their tyre pressure before every journey, and it is especially important before longer journeys, or if you suspect there has been any damage to your tyres. Be sure to select the best tyres that you can afford for your car, while also ensuring they are weather appropriate. This is safer, more fuel-efficient, and makes the drive more comfortable overall.
4. Check Engine Oil level (91%)
Your engine oil level is important information and should always be kept optimal.
5. Topping up Engine Oil (86%)
A slightly lower percentage of drivers reported that they felt confident topping up the engine oil levels on their car — preferring to entrust this to a garage. But those asked were still relatively confident in their ability to do this if necessary.
Different Ages, Different Attitudes
The survey also showed that there were some differences in the confidence levels of each age bracket. Over 65s felt more confident in knowledge and skill-based tasks in car maintenance, while younger drivers felt the most confidence in more physical tasks.
Whatever your age or skill level, build your knowledge and seek the advice of professionals whenever necessary.
But what about the least popular tasks? If you are curious to discover which car maintenance tasks drivers were the least confident to attempt themselves, read on!
LEAST CONFIDENT:
1. Changing the Oil and Oil Filter (30%)
Drivers were highly likely to take their car to a garage to change the oil and oil filter — especially during an MOT or scheduled service.
2. Checking Power Steering Functions (45%)
Those surveyed were less confident when it came to checking whether specialised systems were functioning optimally. They were likely to spot a fault, but less likely to know how to correct it. In these cases, they were likely to book in to their local garage.
Studies have also shown that drivers may not correct a steering fault themselves, even if the process is described in a user manual. In this instance, entrusting important work to a professional can give great peace of mind.
3. Checking Brake Fluid (62%)
As it is so imperative for safety, many drivers reported that they felt less confident performing maintenance on brakes and instead preferred to consult a professional.
4. Changing a Flat Tyre & Fitting a Spare Wheel (60%)
Due to the physical nature of the task and the need for specialised equipment, many drivers felt more comfortable calling for roadside assistance or taking their car to a garage for a new tyre.
5. Change windscreen wiper blade (68%)
Several drivers feared causing damage to the windscreen wiper mechanism, or else fitting it incorrectly and impairing visibility. A garage was the best option for those who were concerned.
Picking A Professional
Improving your knowledge and skills associated with your car is always a good idea, but it is important never to overestimate what you can solve yourself.
So trust a reputable local garage, and you can always be sure of a smooth, safe drive!
About Eclipse Autos
Eclipse Autos is Good Garage scheme approved auto workshop based in Bletchley, Milton Keynes. Some of the services Eclipse Autos offer include: car MOTs in Milton Keynes, motorbike MOT tests, car recovery, crash repair, clutch repair and car servicing.  This blog post was produced by New Frontiers Marketing.