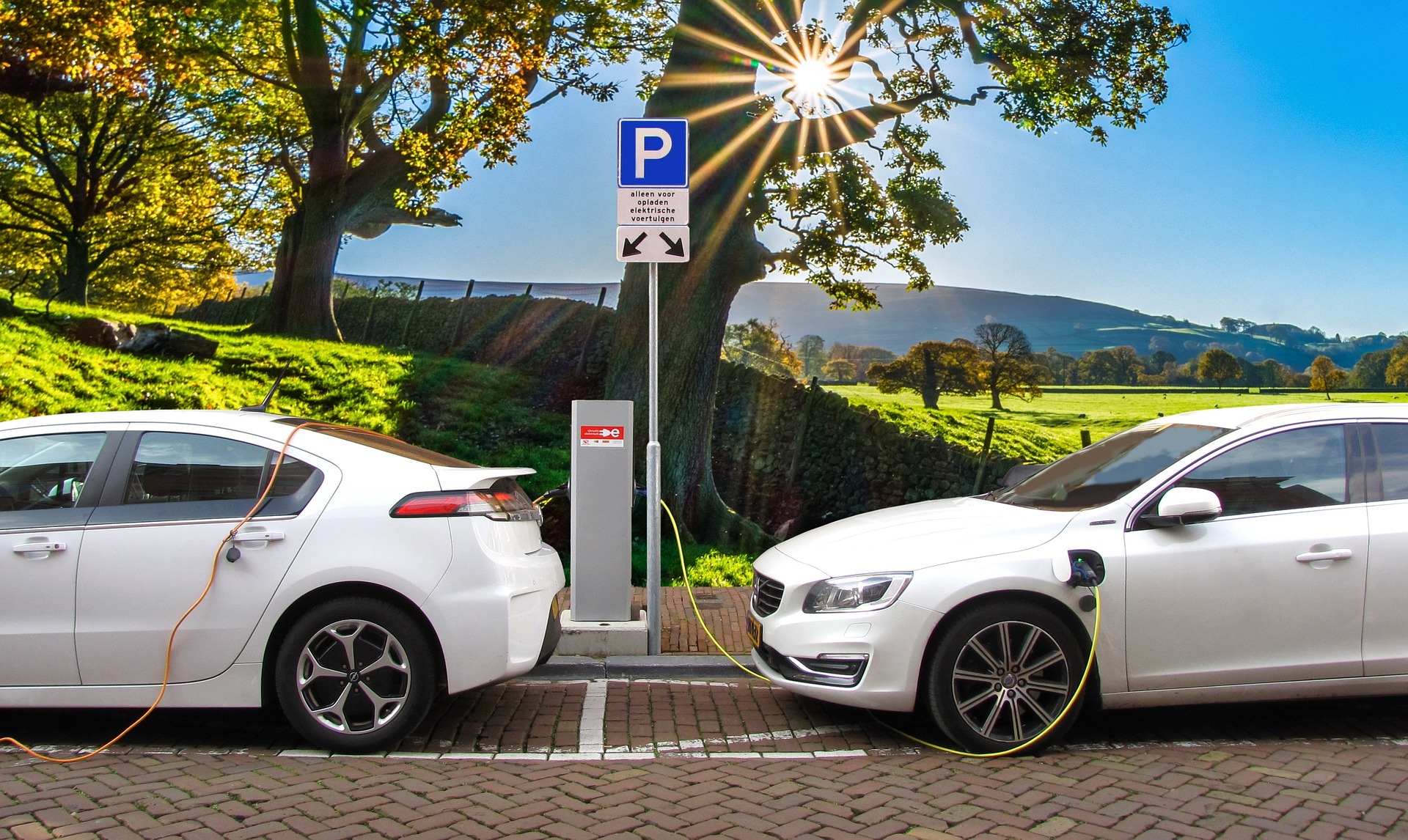 The Pros and Cons of Electric Cars
Electric cars are more popular than ever — building a reputation as being safer, more environmentally-friendly, and more cost-effective than other options. But how do you know if an electric car is the right choice for you?
Whether you are just curious about the topic, or seriously considering making the switch, weighing up the potential benefits and drawbacks of electric cars can be a great place to start.
Below, we round up some of the top pros and cons when considering an electric car, and whether it would be the right fit for you!
THE PROS:
1) Environmentally-Friendly
Electric cars are considerably better for the environment than their petrol or diesel counterparts. With no exhaust system, they are running at zero emissions — meaning that they are not contributing to the build-up of harmful greenhouse gases and pollution in the air.
Over time, this would contribute to better air quality and a healthier environment overall. They are also considered to produce a better quality of air for the drivers themselves to breathe.
With climate change and 'going green' being hot topics in today's world, making the switch to an electric car could significantly lower your harmful emissions and reduce your carbon footprint.
2) Cheaper To Run
Electricity is cheaper than fossil fuels — for consumers and providers. Running your car on electricity is cheaper overall, and many owners have even installed solar panels on their home to ensure that costs are as low as possible when charging their vehicle at home.
On fuel costs alone, electric cars are considerably cheaper to run, but this is also true of maintenance. Electric cars are low maintenance - generally needing fewer trips to the garage.
They do not require oil changes, for example, and tend to accumulate less wear and tear on the brake systems. There are fewer moving parts in an electric vehicle that would require maintenance and upkeep, and there are fewer fluids to change.
Taken together, this can mean that an electric car is a smart investment, which is much cheaper to manage and maintain in the long-term than a conventional car.
3) Tax Relief
Because electric cars have zero emissions, they can come with a number of tax benefits and relief options. Electric cars can especially help to save businesses money if they make the switch to having electric company cars, instead of less environmentally-friendly options.
THE CONS:
1) Less Choice
The range of electric cars available is still significantly smaller than the range of conventional cars. This may be a drawback if you like a lot of choice, or have a specific make and model in mind that is not yet available as an electric car.
This can also mean that the only options you have can be more expensive.
However, the good news is that the increasing demand for electric cars means that there are new models coming out almost all the time, and that most of the major manufacturers are expecting to invest heavily in electric cars over the next few years.
2) Shorter Range
The range of an electric car is being improved with every new model, but it currently remains far behind a conventional vehicle — sometimes limited to between as little as 60 and 100 miles on a single charge.
A number of models can last for an impressive 200 to 300 miles on a full charge, but this is not yet the norm. Investment in electric vehicles and continuing research, however, is making longer range a top priority for new models.
3) Lack Of Recharging Stations
In more urban areas or locations where electric vehicles are more common, there is often a wide availability of charging stations at garages and service stations, for example. But this isn't always the case in more rural or remote areas.
Installing a charging station at home may be an option — but will be prohibitively expensive for some — while also not solving the problem of completing a charge when away on visits, for example.
The good news is that this is recognised as being a major drawback, meaning more and more garages, service stations, and other businesses are installing charging points in an effort to encourage and increase the number of electric cars in use.
With increasing investment and innovation in electric cars, it is expected that many of the most significant drawbacks will be addressed in the next few years, and that electric cars will continue to become cheaper, more accessible, and more popular as an environmentally-friendly travel solution.
About Eclipse Autos
Eclipse Autos is Good Garage scheme approved auto workshop based in Bletchley, Milton Keynes. Some of the services Eclipse Autos offer include: car MOTs in Milton Keynes, motorbike MOT tests, car recovery, crash repair, clutch repair and car servicing.  This blog post was produced by New Frontiers Marketing.