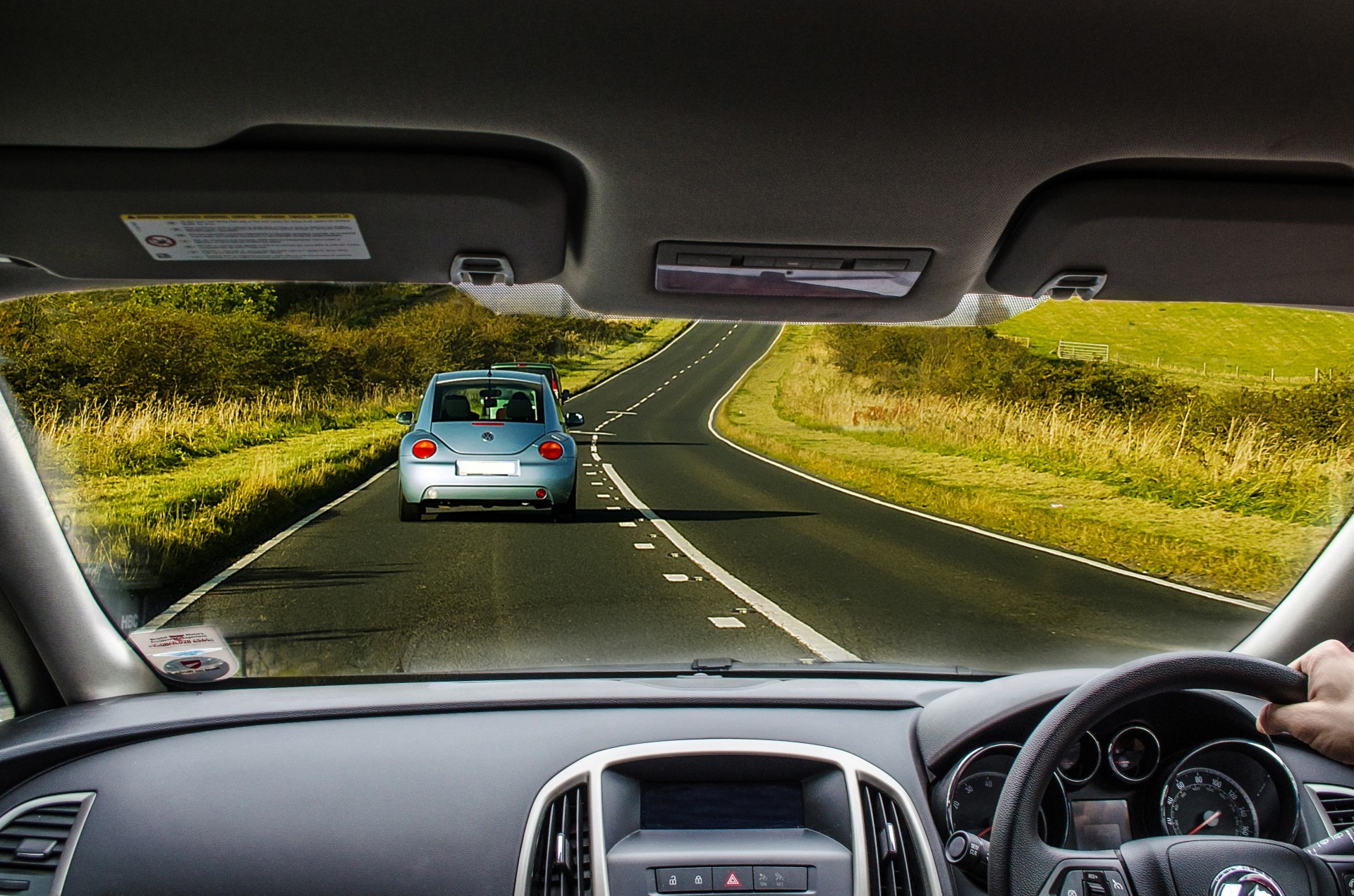 The Future of Driving: 5 Things to Expect
We may be living in uncertain times right now, but some things remain constant. Our need for reliable transport, for example, and the convenience and safety of a well-maintained car.
While many people are trying to use public transport when they can, driving remains one of the most convenient, safe — and sometimes cost-effective — ways of getting door to door.
Driving itself may be forever popular but what are some of the ways things may change? In this article, we take a look at some of the key trends and changes expected to take driving by storm in the next few years.
1) Self-Driving Cars
That's right — the future of driving may include not being a driver at all! While still in their relatively early stages, self-driving cars are rapidly becoming a focal point of the automotive industry.
Self-driving cars are intended to be capable of making driving decisions, sensing their surroundings and circumstances and taking corrective action such as slowing down or moving.
While we may still be a way off being able to disconnect from driving completely and be treated simply as a passenger by the autonomous vehicle, it is expected that this will become more and more of a reality.
Currently, however, autonomous vehicles are mainly just helping to automate simple driving processes, and give a greater sense of freedom from having to concentrate constantly on the road. It may sound a risky business, but some experts rate them as safer than human drivers!
2) The Rise in Rentals
Rented assets are increasing in popularity. From homes and furniture, to tech and cars, rental options are allowing people to take instant advantage of things that may otherwise be prohibitively expensive for them.
Rental cars in particular can be a good choice for people unwilling to make a full financial commitment to owning a car. They can also be ideal for drivers who may wish to regularly change or upgrade their vehicle. They are also ideal for drivers who make use of a variety of vehicles such as those used for home, or those used for business.
The use of rented items — including rented cars — has also been associated with the rise in freelance workers. With irregular incomes, rented cars can be an option that enables drivers to have access to a car without the heftier price tag of paying to own.
Rental cars and used cars are also expected to be a more popular option for buyers seeking to reduce their carbon footprint or improve their impact on the environment. Reusing cars can mean less waste, less pollution from manufacturing, and saving both money and resources.
3) Electric Cars
Electric and hybrid vehicles are experiencing a surge in popularity that is expected to continue.
There are several key benefits associated with electric cars. The most famous of which is likely to be a positive impact on the environment — causing less pollution and toxicity on the roads but also requiring the use of fewer (or no) fossil fuels.
But that's not all. Electric cars may also be safer — not only for the health of the drivers who may be breathing the emissions of the car — but also as they have been found less likely to roll over in an accident and combust.
Electric cars can also be more fuel efficient and thus more cost-effective overall. With the environment being a major modern consideration in business, electric cars may also be more heavily subsidised in the future to allow more people to make the switch.
4) Going Greener
Many of us are taking steps to ensure that we are doing our bit for the environment. But this is expected to become major policy in coming years.
Choices in transport and technology in particular are expected to be made 'green', meaning companies will be investing time and money in developing more environmentally friendly solutions.
This may trickle into policy around driving too — such as congestion charges, driving free zones, or simply more electronic charging points and incentives for those who drive greener vehicles.
5) Emphasising Maintenance
With all the choices now available to drivers, from conventional cars to electric, self-driving, hybrid vehicles and more, there is one thing that will unite them all: good maintenance.
Ensuring your car is maintained effectively is vital, whatever the make or model. A well-maintained car is safer, more efficient, and more cost-effective as well as pleasurable to drive.
Whatever changes in the world of motoring, good maintenance of their vehicle is likely to remain an essential for all drivers.
About Eclipse Autos
Eclipse Autos is Good Garage scheme approved auto workshop based in Bletchley, Milton Keynes. Some of the services Eclipse Autos offer include: car MOTs in Milton Keynes, motorbike MOT tests, car recovery, crash repair, clutch repair and car servicing.  This blog post was produced by New Frontiers Marketing.