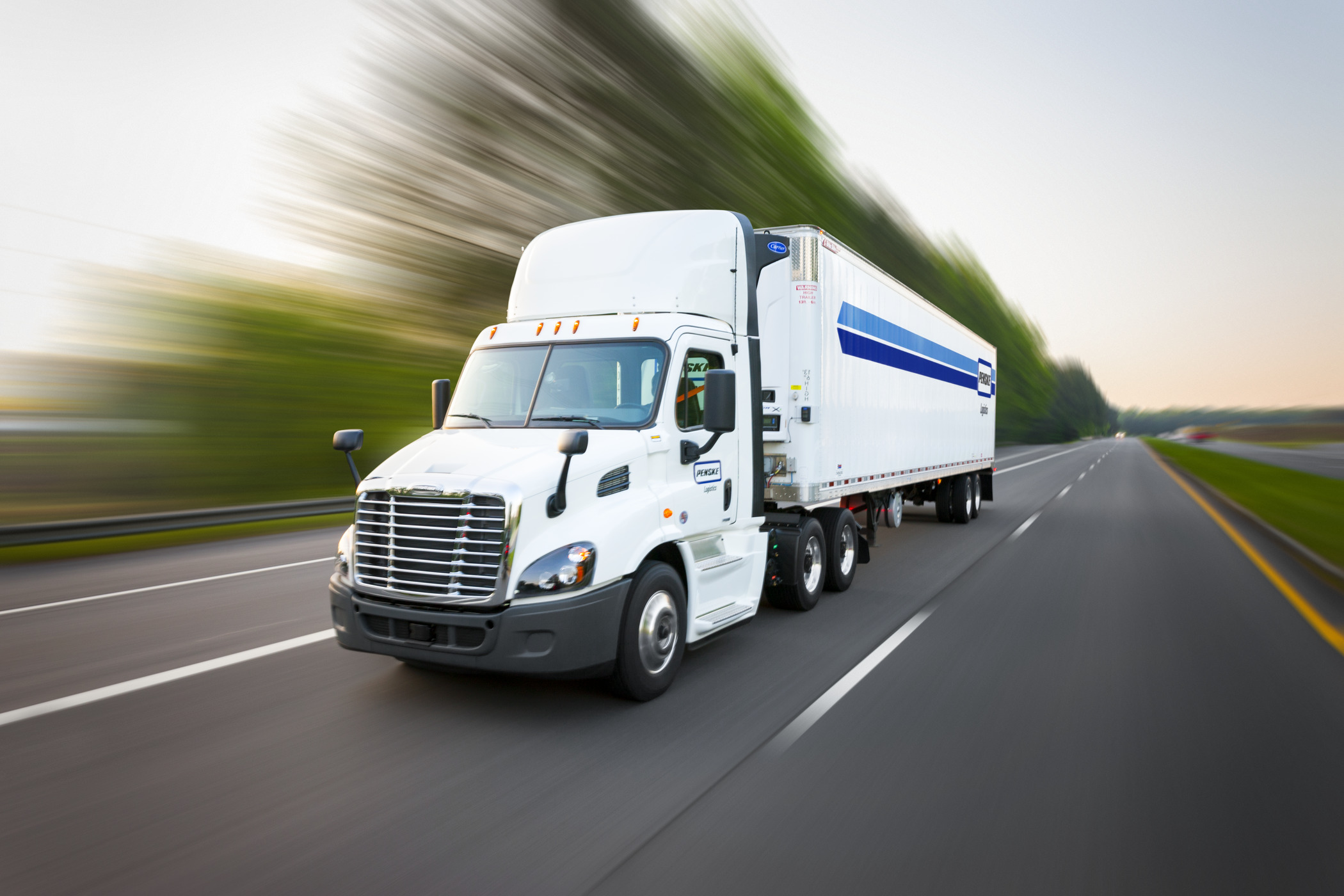 The Best Truck Stops On The American Open Road
If you're a trucker who's been driving through the USA for hours and is starting to get too tired to do any more, it's time for a pit stop.
But where to settle down, relax, and refuel?
We've put together a list of some of the must-visit truck stops of America that will help you to recover and rejuvenate yourself, ready for another long day on the road.
The World's Largest Truck Stop: Iowa 80 in Walcott, Iowa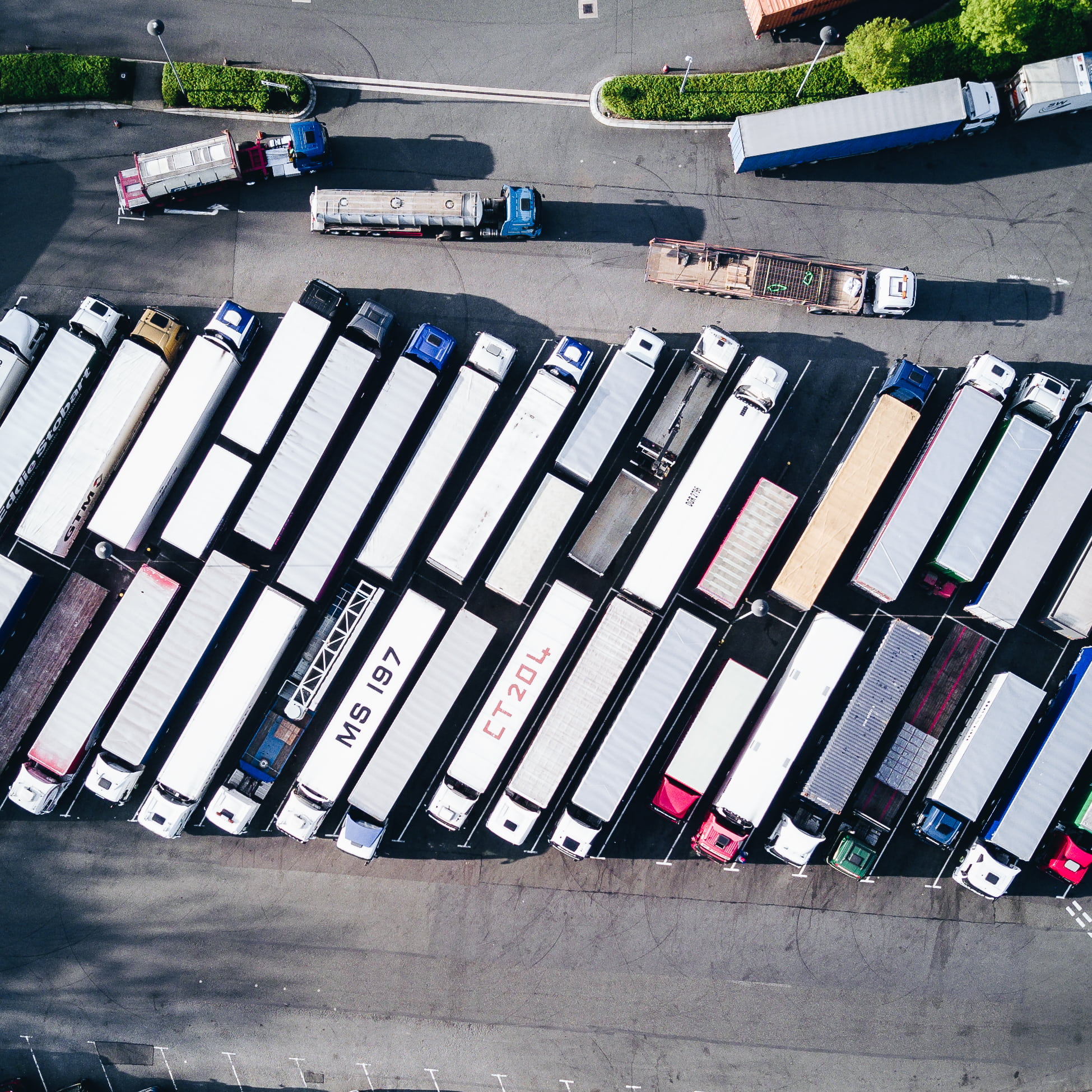 If you're an American trucker who loves the open road, you've got to make a pilgrimage to this legendary truck stop. Iowa 80 in Walcott, Iowa bills itself as the 'World's Largest Truck Stop' and it does not disappoint.
Spread over a whopping 75 acres, this trucker's paradise has everything you could want. Fuel up at over 50 diesel pumps and grab a bite at one of their many restaurants like the Iowa 80 Kitchen, Wendy's, Dairy Queen, or Taco John's. And if you need to rest, they've got over 900 parking spots, showers, laundry, barber shop, dentist, and more.
For entertainment, check out their movie theatre, trucking museum, or the Iowa 80 Trucking Hall of Fame. They've even got a giant ferris wheel if you want to get a bird's eye view of the place!
Over the years, Iowa 80 has become a destination in itself, attracting over 5 million visitors annually. Truckers and travellers from all over come to experience this one-of-a-kind truck stop – so Whether you're passing through or making a special trip, Iowa 80 is an American institution that fuels truckers' dreams. No road trip is complete without a visit to this trucking mecca!
If you get a chance to visit, you'll soon see why Iowa 80 tops our list of must-visit truck stops.
Little America Travel Center: A Classic Chain With Locations Across The West
Little America is an iconic truck stop chain scattered throughout the western U.S., with over 25 locations in states like Wyoming, Utah, Arizona, and more. Their largest outpost, located in Flagstaff, Arizona, is a must-visit trucker paradise.
At a whopping 97 acres, this massive stop has over 500 truck parking spots, so you'll never have trouble finding a place to rest. Fuel up at one of their 16 diesel pumps then head inside, where you'll find a seemingly endless array of amenities.
There's a variety of showers, laundry facilities, barber shops, and even a dentist on site. And when hunger strikes, you've got options like a 24-hour diner, food court with brands like Denny's, Subway, and Taco Bell or grab pizza and wings at the Sports Bar and Grill.
Need some entertainment? Catch a movie at the theatre, go bowling in their alley, or just find a quiet corner to relax.
With its retro diner vibe, abundance of services and massive size, the Little America Travel Center in Flagstaff is a truck stop experience unlike any other.
For any trucker passing through Arizona, this iconic institution should be at the top of your list of must-see stops.
Truck Stops Of America: Amenities Galore At Major Chains Spanning The Country
Truck Stops of America (TA) and Petro are two of the largest truck stop chains in the U.S., with locations in nearly every state. At TA and Petro, you'll find everything you need for your time on the road.
Amenities Galore
These massive stops feature showers, laundry facilities, game rooms, TV lounges, and exercise equipment, so that you can stay clean and entertained during downtime or breaks. There are also barber shops, nail salons, and chiropractors at select locations.
Fuel And More
At TA and Petro, you can fuel up with diesel pumps that are some of the fastest in the industry. And while you're there, grab a hot meal, snack, or drink at one of their many restaurant options like Denny's, Pizza Hut, or Starbucks. Stock up on essential gear, snacks, and supplies at their convenience stores and trucker stores as well.
Overnight Stays
For longer hauls or mandated rest periods, you can get a good night's sleep at TA and Petro. They offer truck parking, showers, laundry, and other amenities for overnight guests. Some even have barracks-style sleeping rooms. With thousands of parking spots, including many pull-through spaces, finding an open spot for the night is usually not an issue.
Whether you stop in for a quick break or an extended stay, TA and Petro make life on the road a bit more comfortable. No wonder they're must-visit stops for truckers crisscrossing America. The convenience and amenities at these major chains are unrivalled, with something for every need along your journey.
Enjoy The Perfect Pit Stop
So there are the American truck stops that every trucker needs to visit at least once in their lifetime. Packed with character, comforts, and culinary delights, these roadside oases are well worth planning a detour to experience.
Next time you're logging those long hours on the open road, keep an eye out for one of these trucker havens and treat yourself to a hot meal, warm shower, shopping trip, or just put your feet up and relax!