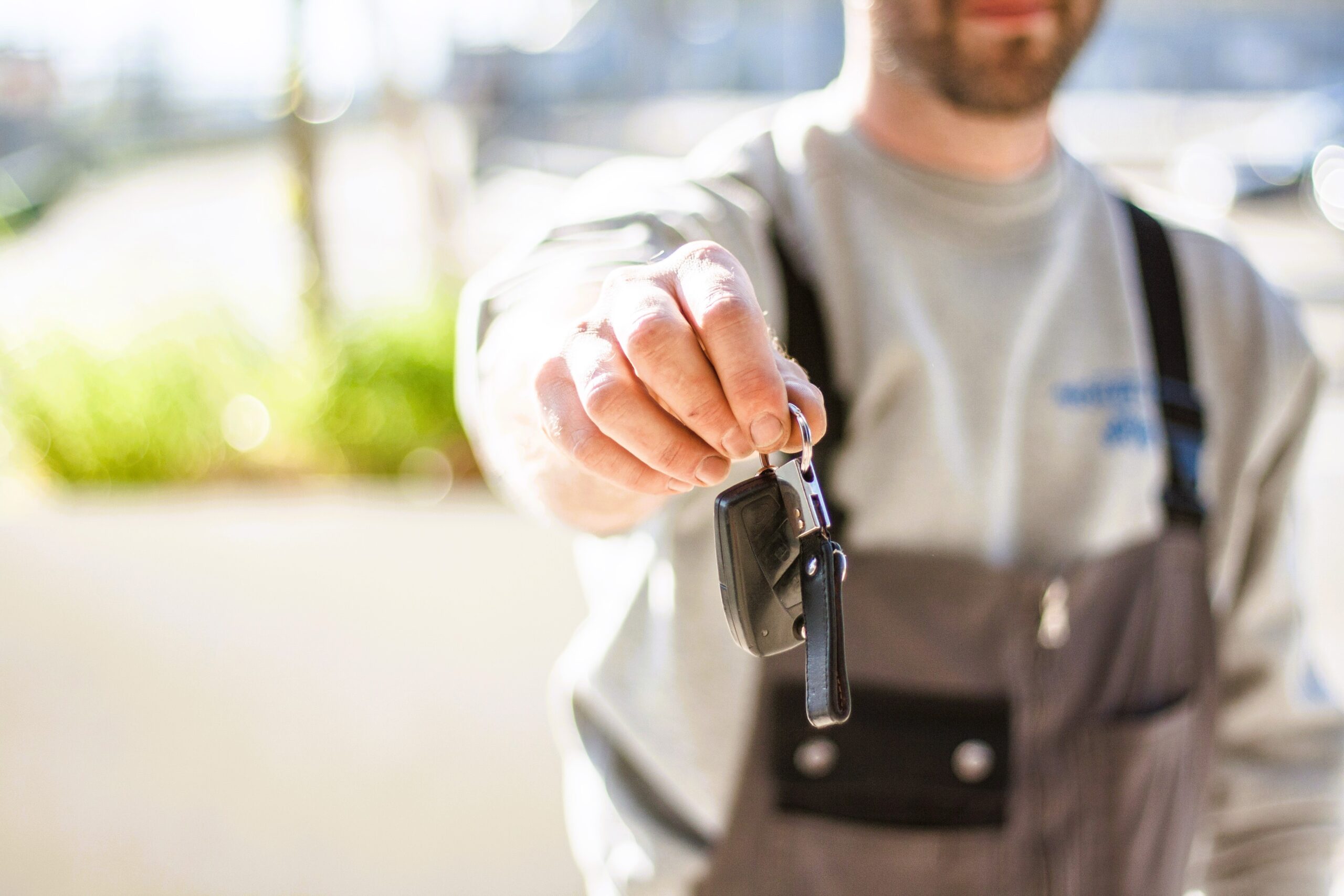 Changing Lanes: Why Car Dealers Are Investing In Online Traffic
Customers are increasingly keen to buy their vehicles through online shopping; for example, a recent survey by Giosg found that 30% of respondents were happy to make a car purchase completely online without physically seeing the vehicle. In addition, only 28% of customers would visit a dealership in the first instance when buying a car, with 72% preferring to research using the web or telephone.
In fact, 95% of car buyers use digital resources when researching potential purchases, making the internet an essential tool for vehicle sales.
And with 46% of dealers concerned about competition from the rise in private online sales, moving online is a crucial step for them to build a long-term marketing strategy that moves with the times.
The Potential Benefits Of Dealing Online
Improving a digital marketing and social media presence presents many opportunities for car dealerships, including:
Cheap Or Free Marketing: While they may need to pay a small amount for advertising on certain sites such as Facebook and Instagram, dealers can still increase their audience significantly by simply creating a homepage for their brand and regularly scheduling engaging content.
Not only does this draw potential clients to their social media accounts, but happy customers can also share their positive experiences. For example, over 34% of new vehicle owners post images of their new vehicles on their social media, sharing this content with all their friends and followers.
Making the most of these opportunities and engaging with potential clients is essential for bringing in new business and establishing a known brand.
Save Space To Save Money: Changing a car sales strategy to operate partially online gives the option to downsize by reducing the need for offices or showrooms, which can be costly to maintain. Staffing costs are also reduced, as fewer workers will be required to maintain the property and vehicles.
Monetise Your Content: Websites and social media pages can also act as a source of revenue. Many companies pay to promote their brands on affiliated webpages, so simply by making some connections, dealers can bring in some extra cash!
Build Your Brand: Using a well-designed website and engaging social media posts enables dealerships to build a memorable brand persona that will stand out from the competition.
Using concise and accessible language, along with light humour where appropriate, is a common and successful technique used in many marketing campaigns when building a brand's 'personality'.
These techniques help brands to come across as more friendly and accessible, which assists with overcoming initial communication barriers.
Keep Up With The Competition: Until recently, online sales were dominated by private vendors. But recently, many vehicle brands such as Tesla have also started selling directly online. 
By promoting a dealership online, businesses can get ahead of the curve and compete more effectively against rival companies.
Fully Or Partial Online Sales?
The fact remains, that for many dealers the prospect of limiting sales to 'order online only' is restrictive.
Buying vehicles online can be a time-consuming process, and many customers still prefer a 'hands-on' approach, with 67% of customers citing a test drive as an important factor when choosing a vehicle.
Therefore, for many businesses, a more measured approach to brand building and social media presence is enough to build brand awareness and attract more customers.
Top Tips To Help You Sell Your Car Online
If you're a private seller who wants to sell your car online, but you don't know where to begin, check out the following tips, which you may find useful:
Get It Seen!: Take pictures of your vehicle and write some text that explains all the vital info about it. Then, list it on platforms such as eBay, Gumtree, and Facebook Marketplace. You could even create a simple, one-page website to properly show off your vehicle using free website builders such as Wix, Weebly, or WordPress.
Keep Things Simple: Busy webpages can appear confusing and may cause your viewer to 'switch off'. Choose images sparingly, and only use those which will create the most impact.
Accessibility: There's no point in creating excellent written content to sell people on your car if no-one is able to read it. To make your text easy to read, there should be at least a contrast ratio of 4.5:1.
If you're in doubt, you can check your contrast ratio online. You should opt for simple, sans-serif fonts to avoid words appearing distorted or difficult to read.
Use Multiple Mediums: Using many types of mediums such as text, video, and images helps you to engage with potential customers who have different interests and learning styles.
For example, some people will be visually minded, so will want to see images and graphics that display vehicle information in a bold, colourful way. Others, meanwhile, will prefer long, detailed paragraphs of text that outline everything about the vehicle in a methodical fashion.
Get To The Point!: Irrelevant text can turn your readers off. Keep your text blunt and to the point, and remember that engaging with readers and selling a product with words is an art form, and can take some practice.
So when you're done, why not ask someone else to look over your text and ask if they think anything can be omitted or rephrased?
Has this article helped you to understand why more and more car dealerships are investing in their online presence? Next time you have a car to sell, why not try our tips to see how dealers do their work!