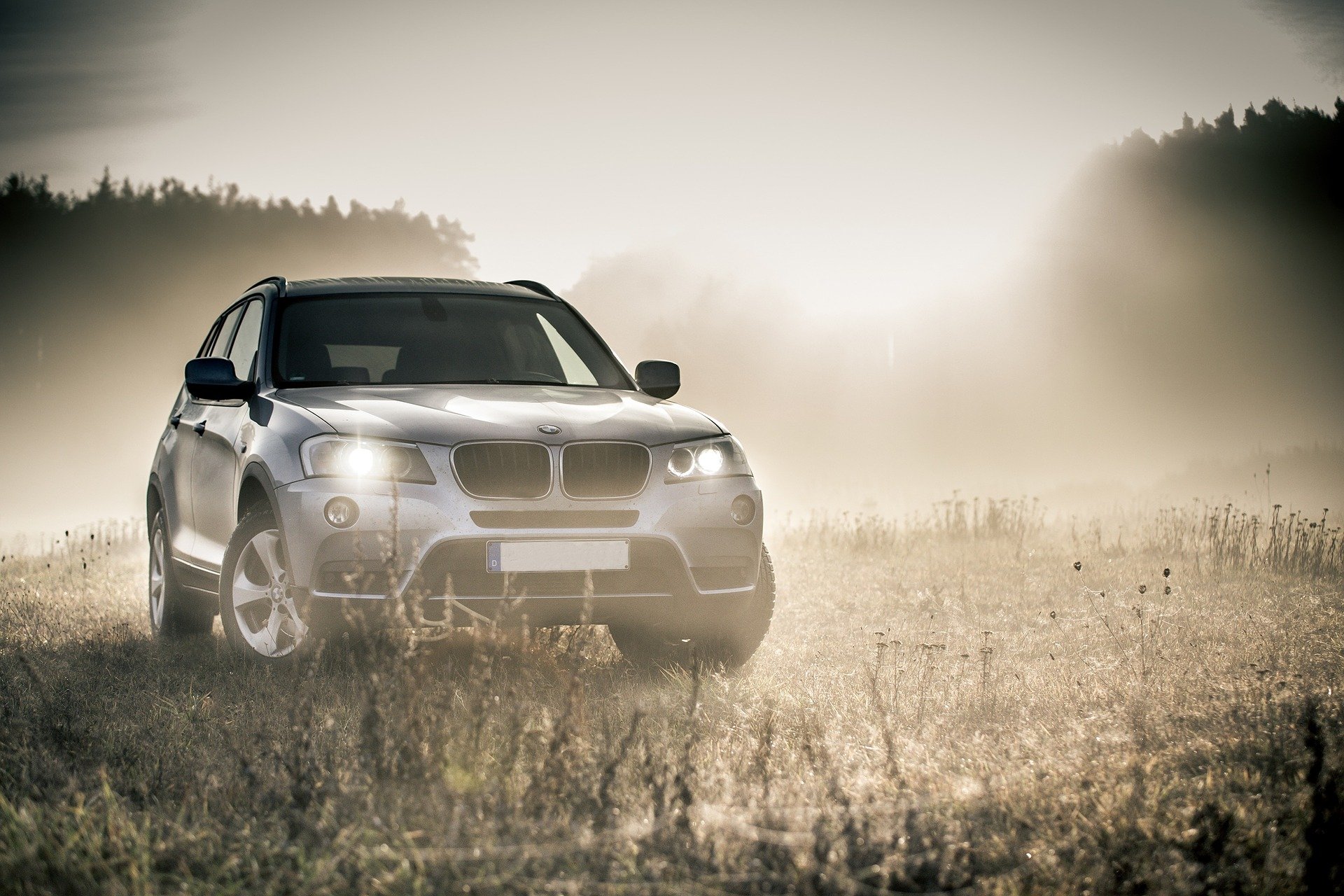 Roadside breakdowns are possible at all times of year, but in Autumn they are especially common. Why is this?
Experts say this is often due to the change in temperature, which puts additional strain on vehicles and especially older models. They may have been heavily used for travel and fun over the Summer and begin to struggle by the change of season.
Autumn weather is also especially unpredictable with rain showers, fog, slippery fallen leaves, and frost all being possible. These can lead to accidents, roadside breakdowns, and other unexpected circumstances.
But with our quick and effective tips below, you can prepare effectively for Autumn and reduce the likelihood of a breakdown!
1. Get Cover
This simple starting point is one that many drivers overlook. Ensure that you have adequate roadside and service cover in the event of a breakdown well in advance. The hope is that you will not need to use it, but the unexpected can still happen.
In these cases, roadside cover is a great way to help ensure peace of mind. Shop around for the best deals but do not be tempted to skimp on something that you may really need in the future.
Choose carefully, get covered, and ensure that you keep any relevant contact information or details in your car for when you need it most. A surprising number of drivers find that, when they break down, they have left the most important information at home!
2. Check Your Battery
Although car batteries should last for an average of four years, it is still important to regularly check that yours is working optimally.
There are a variety of reasons that a car battery can run flat. One of the most common of these is accidentally leaving your lights on overnight — and this is more possible than ever in Autumn driving conditions with the use of fog lights, for example.
Perform regular checks, upgrade if necessary, and you are far less likely to be caught out by a flat battery.
3. Fill Up Your Fluids
Vital fluids may have begun to run dry over the Summer period. This can be due to over usage or even high temperatures causing fluids to dry up. Run any necessary checks from home and be sure to pop into your local garage if you are unsure or cannot perform the checks yourself.
Washer fluid especially is important as your windscreen is more likely than ever to pick up debris such as fallen leaves in the Autumn.
This is also an ideal time of year to top up on antifreeze and carry it (safely) in the car. It may seem premature in Autumn before the depths of Winter, but with sunrise getting later and sunset getting earlier, frost can set in surprisingly quickly.
4. Check Your Lights
Always check that your lights are functioning optimally to ensure safe driving in the Autumn. Visibility is reduced as the days become shorter, but the weather can also impede vision. Fog, rain, and even light snow can all make driving more hazardous.
Fully functional lights — and specially installed fog lights if needed — can help to keep you and other road users safe.
Also ensure that your lights have not been covered by debris such as fallen leaves.
5. Change Your Tyres
Autumn weather is highly changeable, but the right tyres can help make driving a breeze. Your garage can advise on the best tyres to use on slippery road surfaces — such as those affected by rain, wet leaves, or freezing fog.
They also differ from Summer tyres not only in tread depth, but in their optimal temperature too. Tyres that are appropriate for Autumn and Winter will fare better in lower temperatures than those intended for Summer use, for example.
Even if you don't decide to change your tyres, it is a good idea to check them regularly to ensure they are still inflated, intact, and functioning safely.
6. Watch Out!
Autumn requires drivers to be more vigilant than ever. With outdoor activities and sports, children back to school, Bonfire Night, wildlife and more, the roads can be hazardous!
Drivers are urged to pay special attention to the road — particularly at the start and end times of the school day — and to drive safely and slowly. With slippery roads and changeable weather, this is not only safer for other road users and pedestrians, but it can also be the safest option for the driver too.
With vigilance, attention to detail, and a few simple preparations, you can stay safe — and roadworthy — all season long.
About Eclipse Autos
Eclipse Autos is Good Garage scheme approved auto workshop based in Bletchley, Milton Keynes. Some of the services Eclipse Autos offer include: car MOTs in Milton Keynes, motorbike MOT tests, car recovery, crash repair, clutch repair and car servicing.  This blog post was written by Alex at New Frontiers Marketing.