Eclipse Autos Onestop provide complete clutch diagnostics, repair and replacement services. Whether your car has a mechanical, hydraulic or automatic clutch gearbox system, we can help.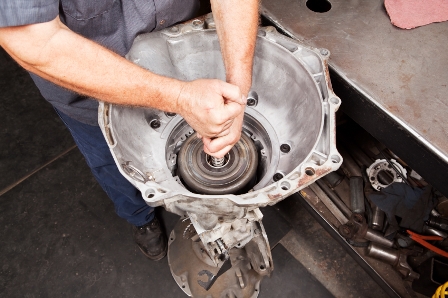 We offer full 12 and 24 month no quibble warranties on parts and labour.
We offer three separate levels of service for clutch repair Bletchley drivers can trust. These levels of service provide you with the piece of mind of knowing that any warranty claim you make will be repaired with no cost to yourself.
Gold Service
Customers who implement this receive our highest level of service. The expert clutch technicians at Eclipse Auto Onestop will repair your clutch or replace it with the finest quality replacement parts and all work is covered by a 12 or 24 month warranty.
Silver Service
We class this level of clutch repair service as our economy option. we can price match any other garage with a like-for-like quote by using high quality reconditioned exchange units in order to keep costs down but provide exceptional quality workmanship.
Bronze Service
This basic service covers the supply of refurbished replacement clutch systems or the replacement of your vehicle's existing system with a new clutch and gearbox system that you supply. If you need clutch repair or replacement on a budget, this service is proficient and cost effective. For more details, please call us or complete our contact form and a member of our office team will contact you as soon as possible.
If you suspect your car's clutch is in need of a repair or even a replacement but are not certain, stop by and one of our highly trained technicians will happily complete a free clutch check for you. If your car judders when running, struggles to make it up steep hills or jolts when you change gear, there could be a serious issue with the clutch and gearbox system. Stop by Eclipse Autos Onestop to get some piece of mind. We are here to help.