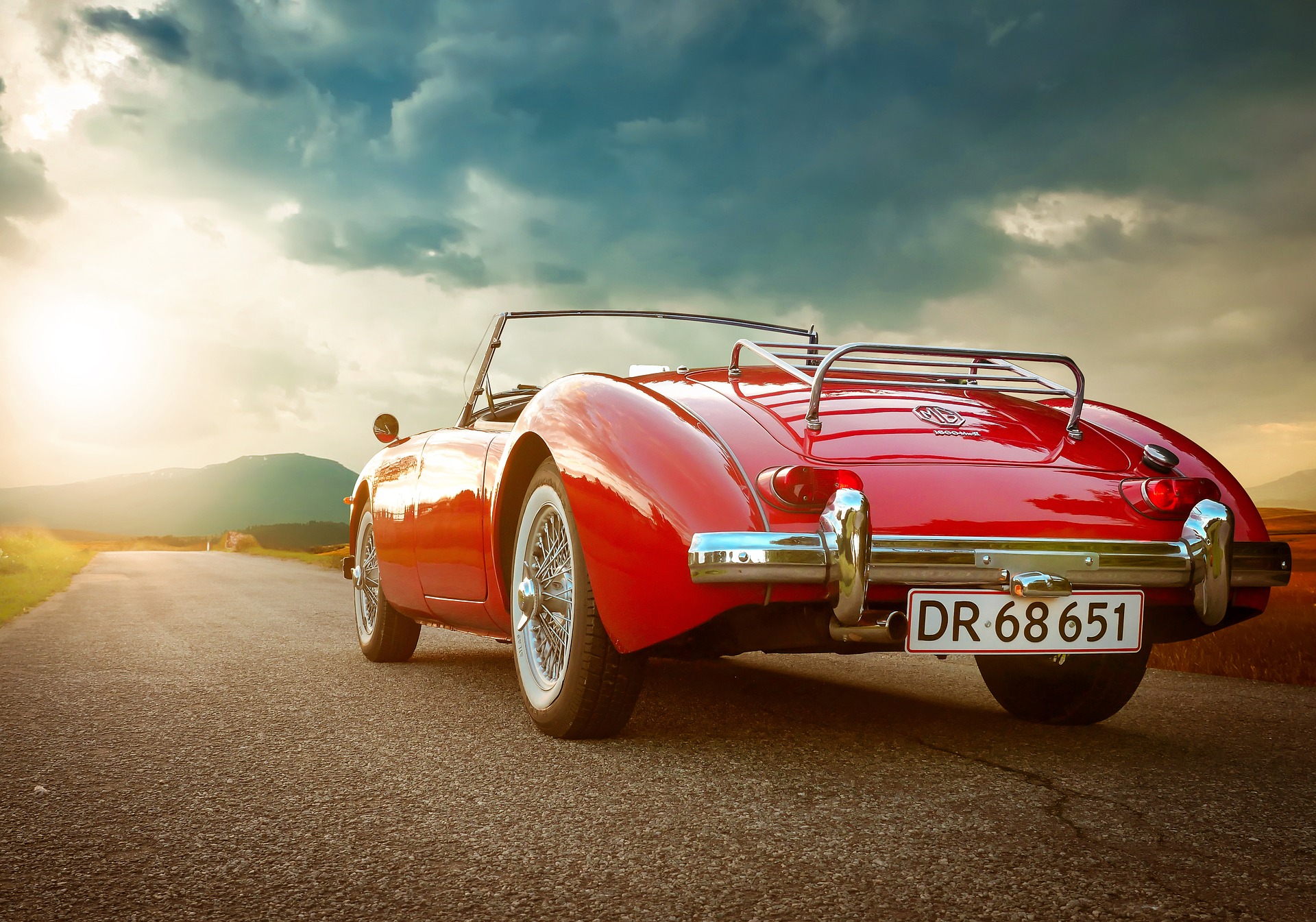 6 Simple Ways To Pandemic-Proof Your Car
Recent times have been challenging for everyone. Businesses, professionals, and individuals alike have all had to find ways to navigate the difficulties of the pandemic and weather the storm of sudden changes.
While there have also been changes to travel rules, working practices, and the need for transport, one constant is that our cars remain an important tool for our daily lives.
Even if we are working remotely, we may still need to travel for medical care, for example. Or even if we are not able to travel to see friends and family, we may still need our car to pick up essential supplies and groceries.
For this reason, we've come up with six simple and helpful ways to pandemic-proof your car.
Be sure to continue checking the rules and regulations where you are, and read on to discover how to use your car safely and effectively during this time!
TIP 1: Emphasise Maintenance
Whether you are using your car regularly or not, maintenance is still vitally important. A car that is sitting in the driveway unused is almost as likely to need maintenance and checking as one that is overused!
Balance is best, and putting maintenance first is key. Be sure to check your car regularly for changes or damage, which includes assessing any notifications or alerts on your dashboard or lights, for example.
If in doubt, take your car to a reputable garage with social distancing and COVID-safe measures in place to keep your car in excellent working order.
In stressful or disruptive times, it can also be easy to lose track of important dates and information, so be doubly sure that you have all your paperwork and payments in order — such as for insurance, tax, and MOT.
TIP 2: Park And Store Safely
Your car may not be getting as much use as usual. Perhaps visiting friends and families is not possible, or you are working from home when you might normally commute.
Whatever your circumstances, try to ensure that your car is parked or stored as safely as possible. A private driveway is often best, but if this is not possible, aim for a well-lit and secure area where it will not be obstructing any other vehicles.
Not only is keeping your car parked safely good for overall maintenance (especially if harsh weather is a consideration) but recent studies have found that car thefts may be slightly elevated in recent months. Be vigilant, look out for your neighbours, and keep your car safely parked, locked, and secured.
TIP 3: Only Take Essential Journeys
It may be that the current rules only allow essential journeys, but this can be helpful to remember at other times too.
If you are between car services, for example, or have concerns that your car may not be operating optimally, then only taking essential journeys can be helpful until you can get to the garage. (Of course, if you have any doubts that your car may not be safe to drive, then do not drive it at all and contact a professional.)
But otherwise, essential journeys help to minimise the wear and tear on your car, and are more cost-effective in fuel.
TIP 4: Consider Selling
Selling your car during long periods of inactivity can also be worth considering. You may wish to downgrade to a cheaper model, or even upgrade to a more long-term cost-effective model such as an electric or hybrid vehicle, for example.
Selling your car may not be immediately suitable for your circumstances, but it is an option if money is tight or if you wish to take some time to consider your next vehicle.
TIP 5: Investigate Tax Incentives
Many people are having to reassess their budget. Are there any tax benefits or incentives that you may be entitled to? If you use your car for business, you may be able to claim a company car, or write the car off as a business expense.
This is especially worth investigating if you have an environmentally-friendly car such as an electric or hybrid vehicle.
TIP 6: Carry Essentials
For essential journeys, it can be helpful to have a basic 'survival kit' in your car at all times. This might include items such as a mobile phone charger, long-life snacks, and a torch, but could also include more recent essentials such as masks and hand sanitisers.
With the simple tips above, you and your car will be prepared for anything!
About Eclipse Autos
Eclipse Autos is Good Garage scheme approved auto workshop based in Bletchley, Milton Keynes. Some of the services Eclipse Autos offer include: car MOTs in Milton Keynes, motorbike MOT tests, car recovery, crash repair, clutch repair and car servicing.  This blog post was produced by New Frontiers Marketing.