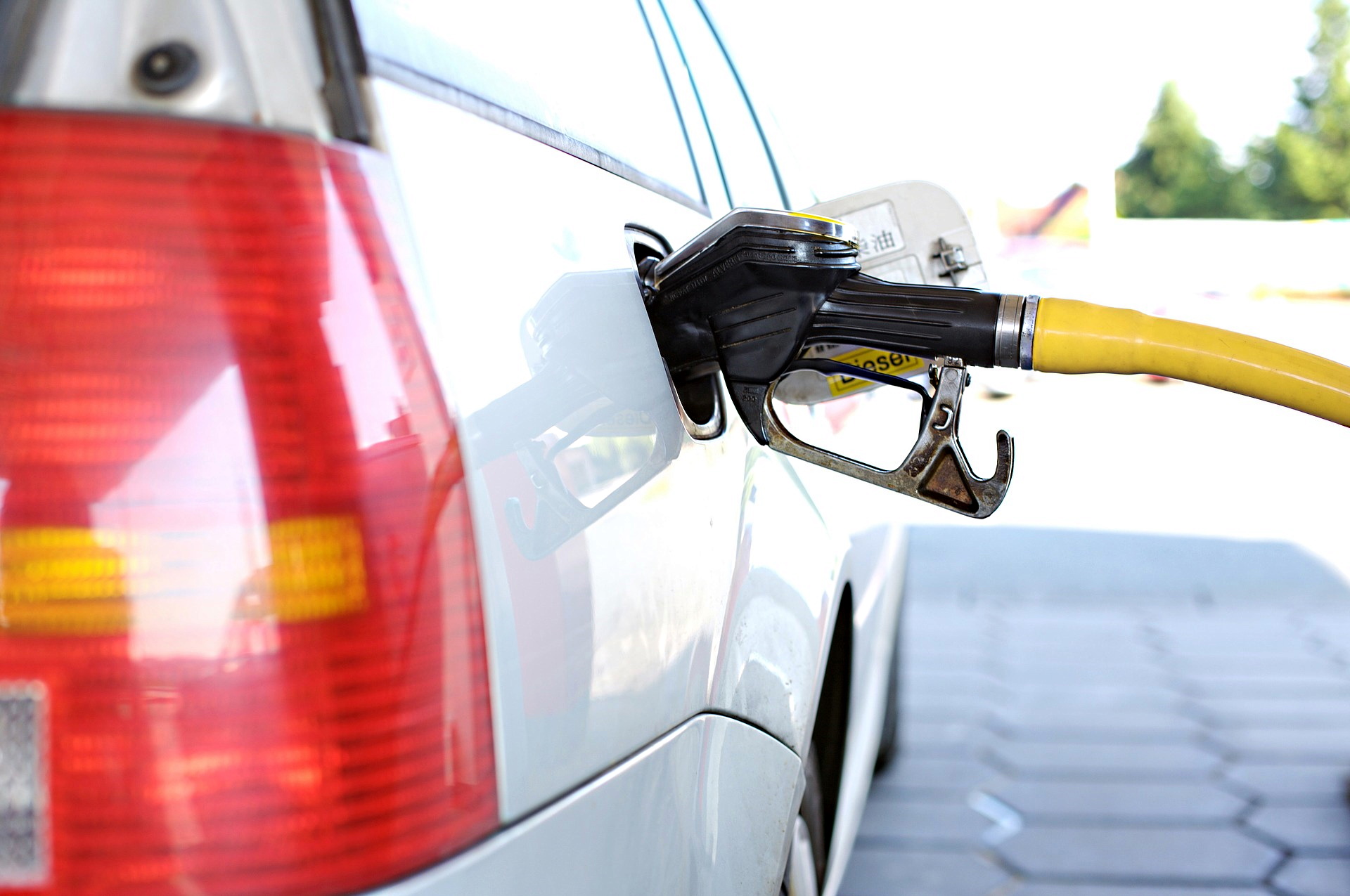 5 Simple Upgrades to Improve Your Fuel Efficiency
Fuel efficiency can be an important consideration.
Whether your car is fuel-efficient or not affects the performance of your vehicle and your budget, while it can also impact on the environment if you're using more fuel than you need.
One of the most important considerations, however, is cost. Fuel usage can cost drivers thousands of pounds a year, and tens of thousands over their lifetime. That means that the fuel-efficiency of your car directly affects how much you spend (or save) on fuel.
This can seem a complex topic, and it can be hard to know how to ensure fuel efficiency without simply purchasing a more fuel-efficient car. But help is at hand.
Whatever kind of car you drive, and whichever fuel you use, these quick, simple and actionable tips can help ensure that your car is as fuel efficient as can be.
TIP 1: Reduce The Weight
One of the best ways to instantly improve the fuel efficiency of your driving is to lighten your load and reduce your wind resistance.
You can do this by removing any extraneous items before travelling, such as a rooftop box, bicycles on the back of the car, unneeded luggage in the boot, and more. Any ways that you can reduce the weight and wind resistance of your vehicle will help to increase fuel efficiency. Use good judgement, however, to ensure that you don't remove anything important!
It is still a good idea, for example, to carry an emergency kit in winter that includes blankets, a repair kit, and a spare mobile phone.
By reducing the weight and wind resistance of your vehicle, you are helping to ensure that there is no unnecessary resistance or strain placed on the car. As a result, fuel can be used more effectively and efficiently.
TIP 2: Watch Your Speed
Reducing your speed where possible can be a great way to improve the fuel efficiency of your driving. For example, even a reduction of 10mph could decrease your fuel usage by as much as 25%!
This should only be done in areas where it is safe to do so, but generally, slower and steadier drivers will be more fuel efficient, so ensure you are within the advised legal limits and drive steadier to get yourself some extra miles to the gallon.
TIP 3: Change Your Gear
Did you know that the gear you use can impact the amount of fuel your car consumes? You can combat the overuse of fuel by simply going up a gear and reducing the friction.
Aim to drive in the highest gear it is safe to use, and switch gears at the lowest possible RPM. This is one of the best kept secrets to attaining maximum mileage!
TIP 4: Read The Road
Fuel efficiency can also come down to more than mere mechanics. Anticipatory driving (i.e. reading the road ahead as best you can) is also key.
Paying close attention to the road allows you to make important decisions in a longer space of time. This reduces the need to use actions which consume large amounts of fuel — such as braking suddenly and then having to accelerate again at speed.
If you can safely observe what is going on ahead, you will be able to adjust your speed and your gear accordingly. This means smoother driving, slower transitions, and more fuel-efficient driving as a result.
TIP 5: Optimise Your Fuel
Ensure that you are using the right type of fuel for your car to achieve the best performance and greater levels of fuel-efficiency. Perhaps there is a more effective type of fuel for your car than the one you are currently using? There may be other options available which are cheaper or better for the environment, for example.
Having the right fuel for your car affects performance and maintenance, and can have an impact on fuel-efficiency overall.
BONUS TIP: Keep Your Car In Peak Condition
One of the best ways to maximise your fuel-efficiency and save money is to ensure that your car is always well-maintained. Book in for a service at a reputable garage (like ours!) and you will maintain your car for longer - leading to better performance and a safer, more enjoyable drive.
This is especially important during the colder months, when maintenance issues with cars can progress more quickly.
With the above tips and due diligence, you will be able to maintain your car, stay within your fuel budget, and drive in a more fuel-efficient way overall!
About Eclipse Autos
Eclipse Autos is Good Garage scheme approved auto workshop based in Bletchley, Milton Keynes. Some of the services Eclipse Autos offer include: car MOTs in Milton Keynes, motorbike MOT tests, car recovery, crash repair, clutch repair and car servicing.  This blog post was produced by New Frontiers Marketing.