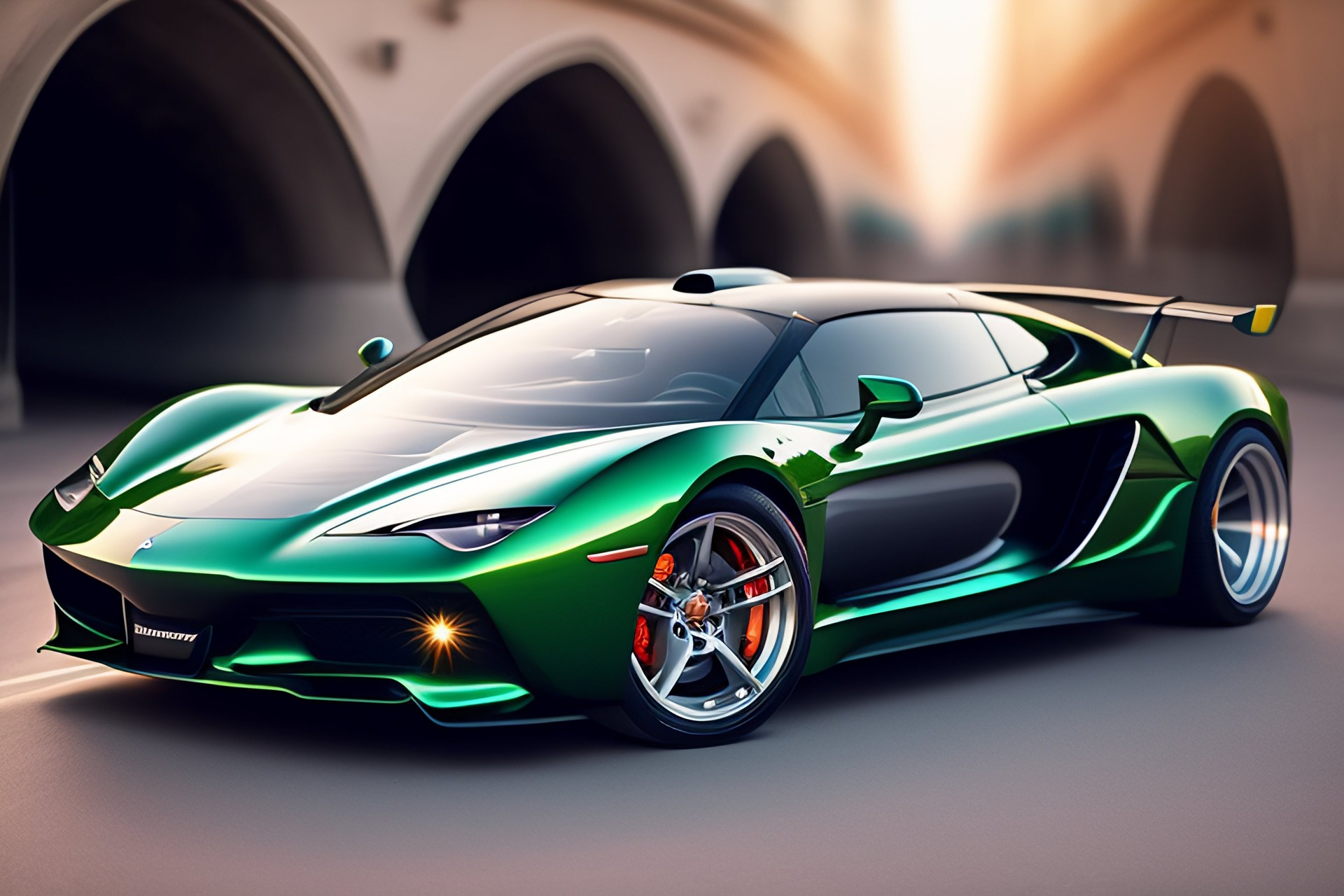 5 Of The Best Supercars To Buy For Under £50K
Many people dream of owning a luxurious and high-performance vehicle. However, the price tag associated with luxury cars often makes them seem out of reach for the average consumer. But don't worry if your salary just isn't quite cutting it.
There are plenty of options available that combine affordability with style, performance, and cutting-edge features. In this blog, we will explore some of the best cars you can buy for under £50k, so you can indulge in a touch of luxury without breaking the bank.
Audi A5 Sportback (From £39,600):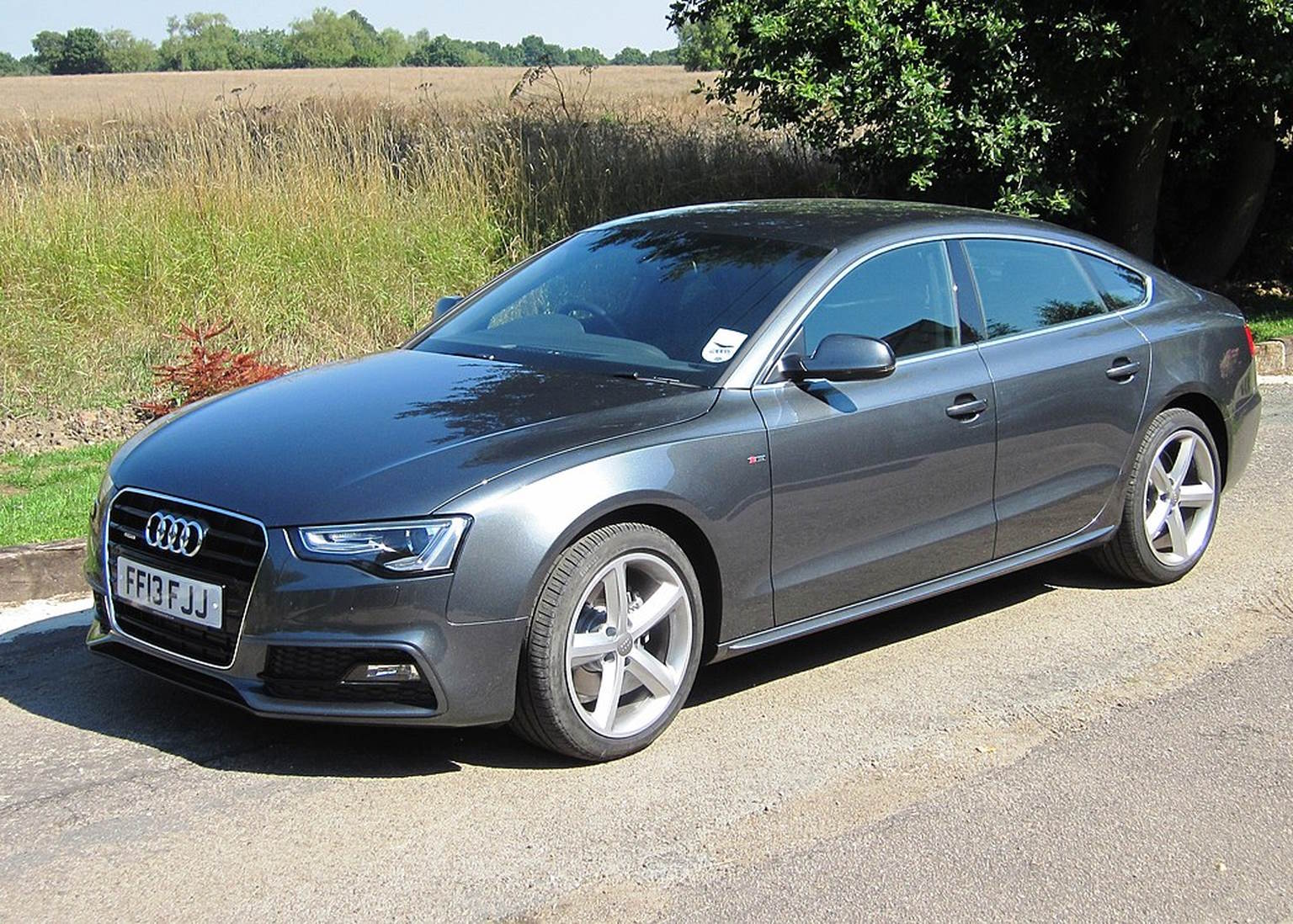 The Audi A5 Sportback is a perfect blend of sophistication and practicality. With its sleek design and spacious interior, this four-door coupe offers the best of both worlds. Equipped with advanced technology, luxurious finishes, and a range of engine options, the A5 Sportback provides a refined driving experience without compromising on performance.
Whether you're commuting to work or embarking on a road trip, the Audi A5 Sportback offers style and comfort at an affordable price.
BMW 3 Series (From £38,445):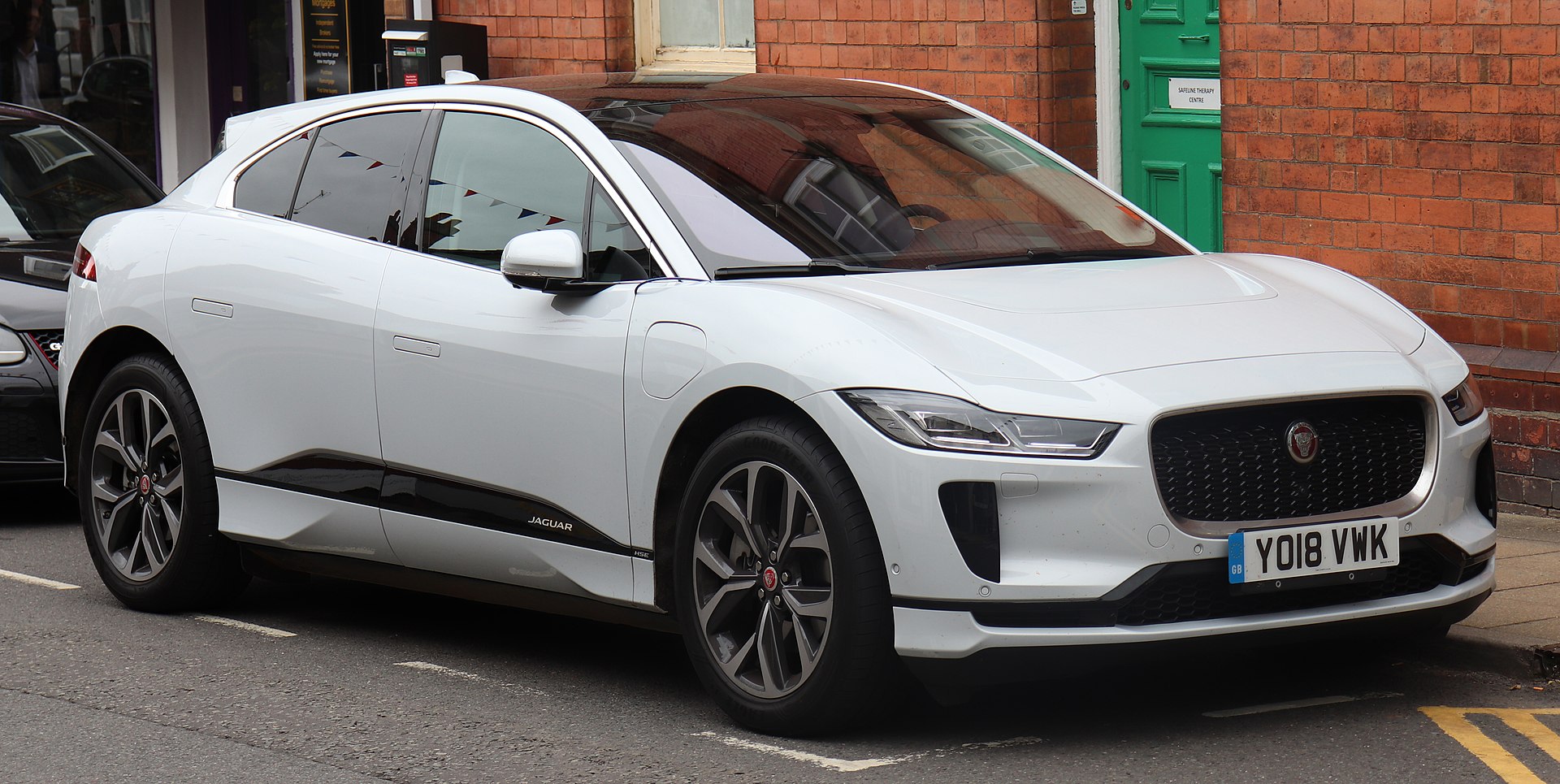 The BMW 3 Series has long been regarded as the benchmark for compact luxury sedans. With its iconic design, dynamic handling, and powerful engine options, the 3 Series delivers a thrilling driving experience. Inside the cabin, you'll find a well-crafted interior with high-quality materials and modern features.
The BMW 3 Series offers a balance of sportiness and elegance, making it an attractive choice for those seeking a prestigious car for under £50k.
Mercedes-Benz C-Class (From 44,060):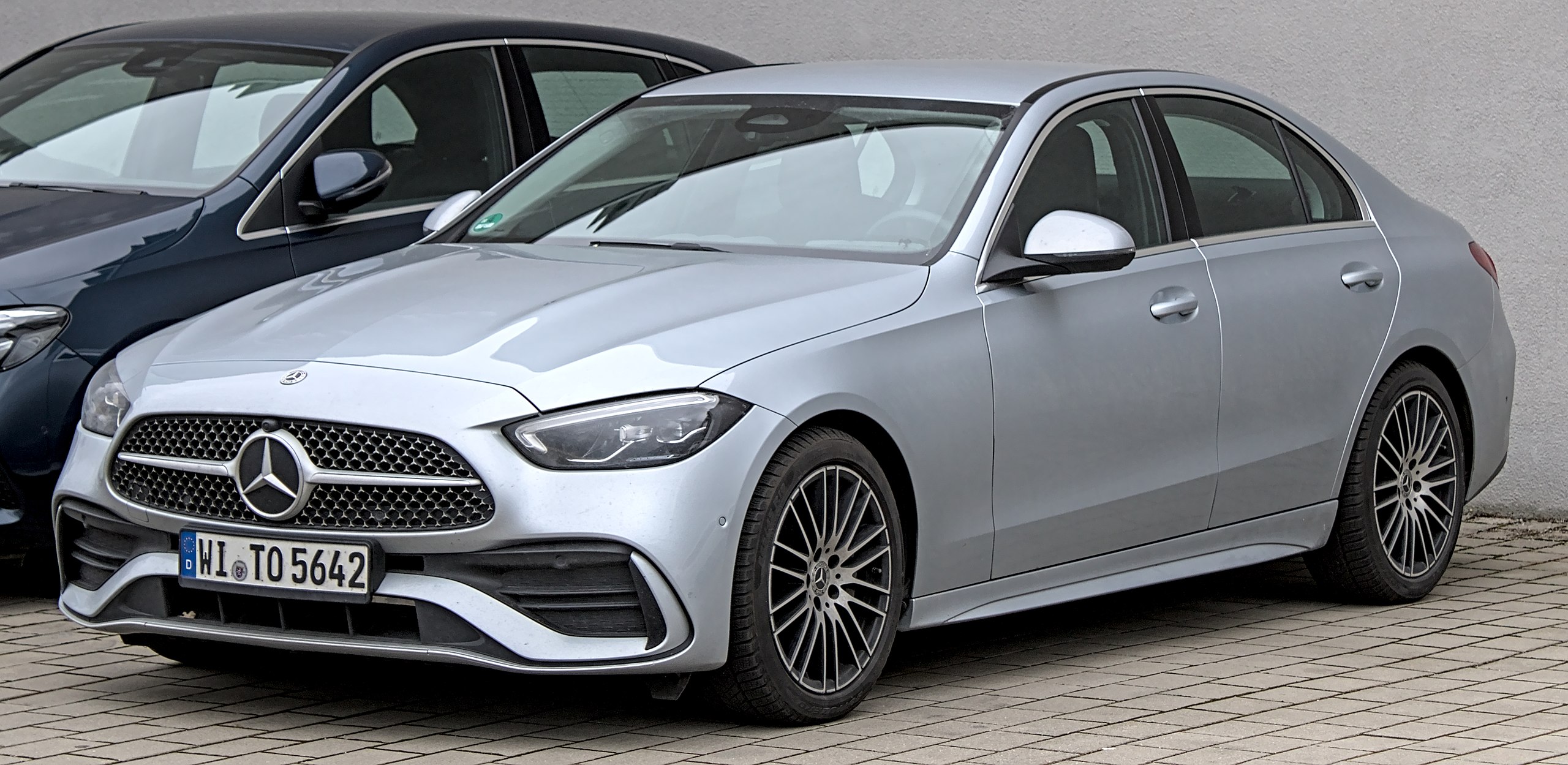 If you're looking for a touch of class, the Mercedes-Benz C-Class is hard to beat. With its timeless design, refined interior, and cutting-edge technology, the C-Class exudes luxury. Available in various body styles, including sedan, coupe, and convertible, this iconic model offers versatility to suit different preferences.
From its comfortable seats to its smooth ride and advanced safety features, the Mercedes-Benz C-Class provides a premium driving experience at an accessible price point.
Jaguar F-Pace (From £47,505):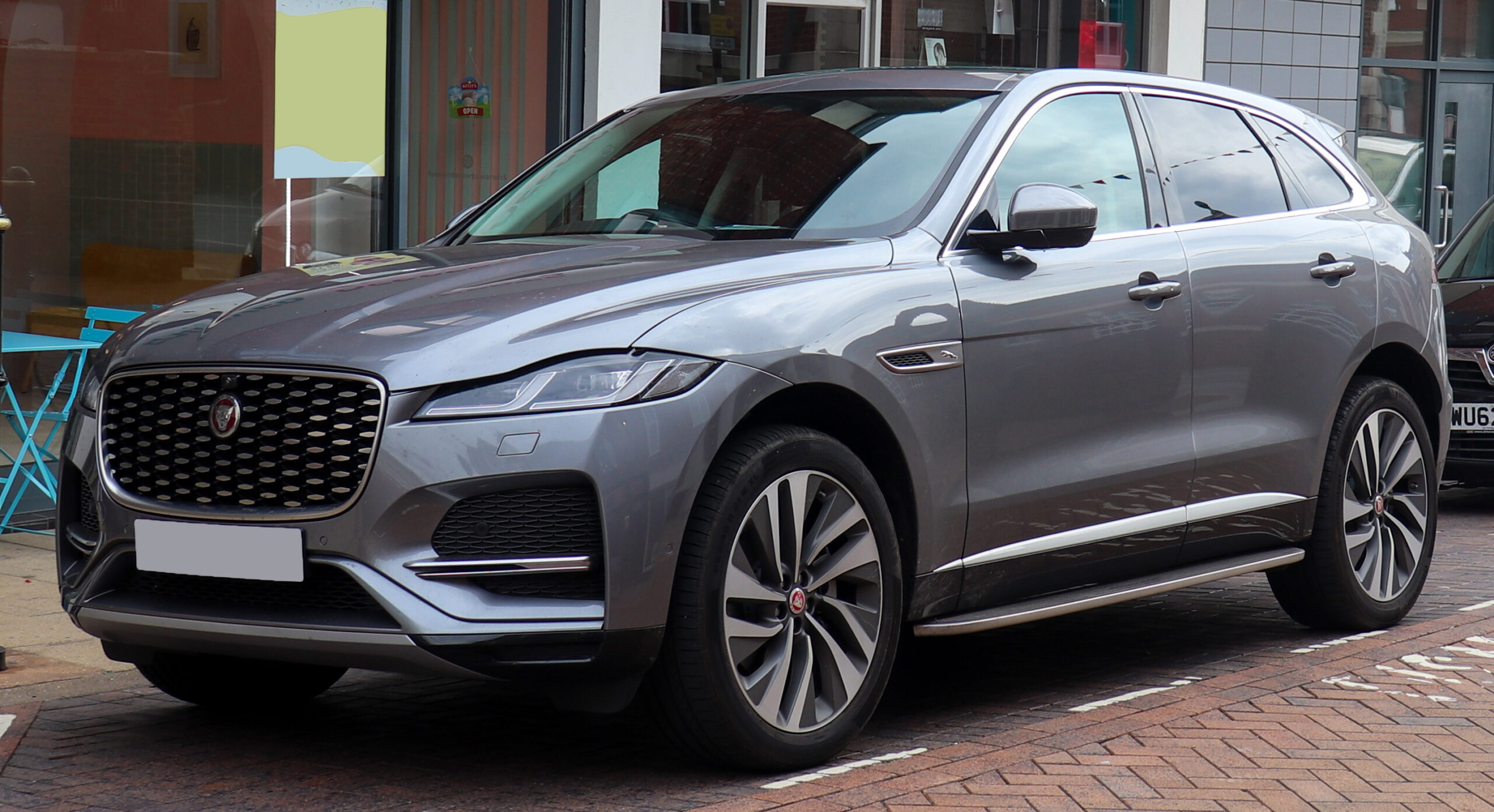 For those who desire a luxurious SUV, the Jaguar F-Pace is an excellent choice. Combining sporty elegance with practicality, this British gem offers a captivating driving experience. With its sleek lines, spacious interior, and advanced technology, the F-Pace ticks all the boxes.
Whether you're navigating city streets or venturing off the beaten path, this SUV handles with precision and delivers exceptional performance. The Jaguar F-Pace allows you to experience luxury, versatility, and refinement at an affordable price!
Volvo XC60 (£45,675):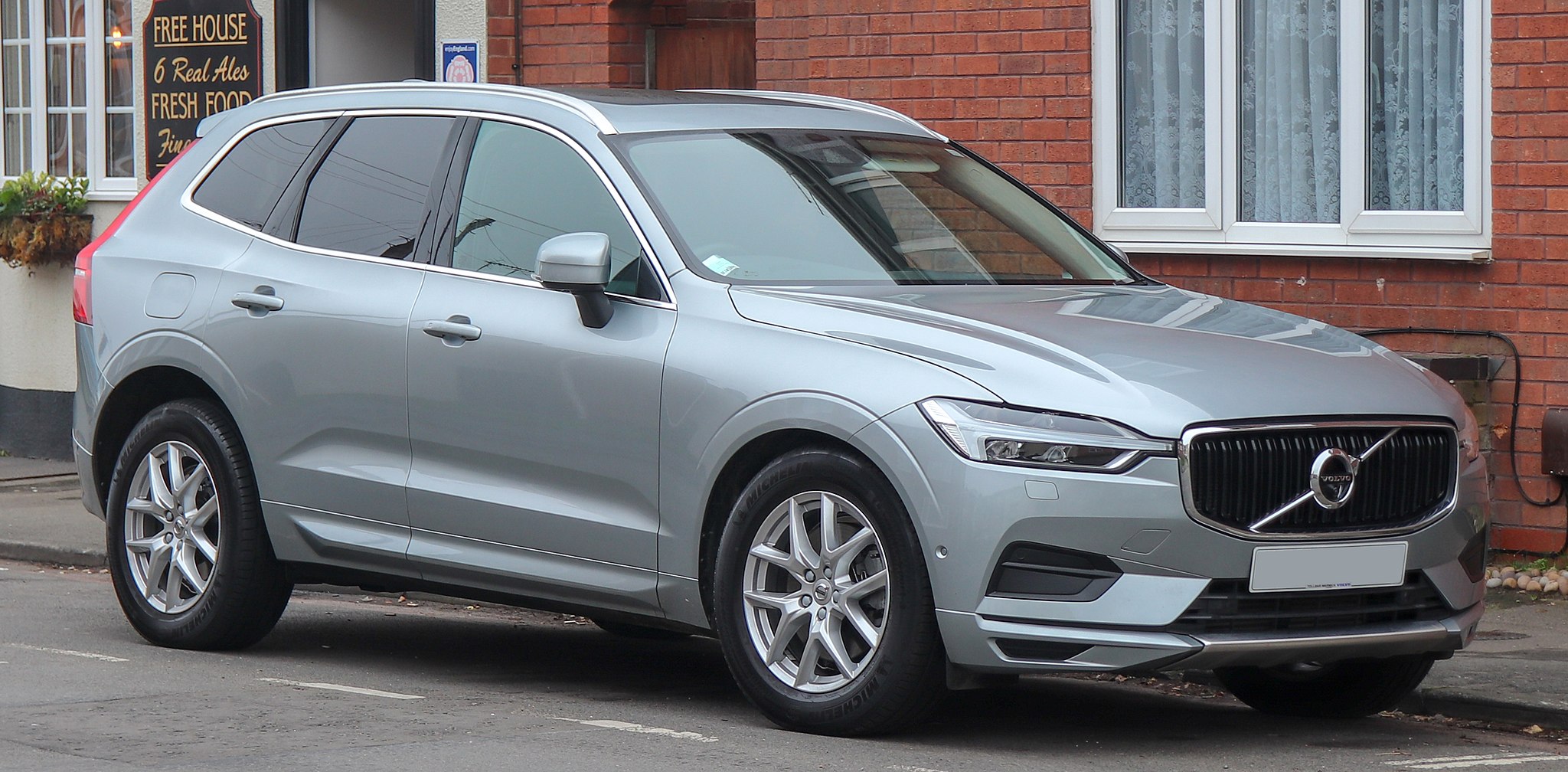 Known for their commitment to safety and innovative design, Volvo has created an icon in the form of the XC60. This midsize luxury SUV boasts Scandinavian elegance, a comfortable and feature-packed interior, and a range of powerful yet efficient engine options. With its cutting-edge safety features and modern infotainment system, the XC60 offers peace of mind and connectivity on the road.
If you're in the market for a stylish and family-friendly SUV that doesn't compromise on luxury, the Volvo XC60 is a fantastic choice.
A Premium Experience For A Medium Price Tag
Owning a luxurious car doesn't have to be a distant dream. With these options, you can find the perfect balance of performance, style, and affordability. The Audi A5 Sportback, BMW 3 Series, Mercedes-Benz C-Class, Jaguar F-Pace, and Volvo XC60 all offer exceptional value for money, allowing you to experience a taste of luxury without exceeding your budget.
So, why not treat yourself to a touch of elegance and make every drive a memorable experience? Explore these options and find the perfect car to suit your needs.