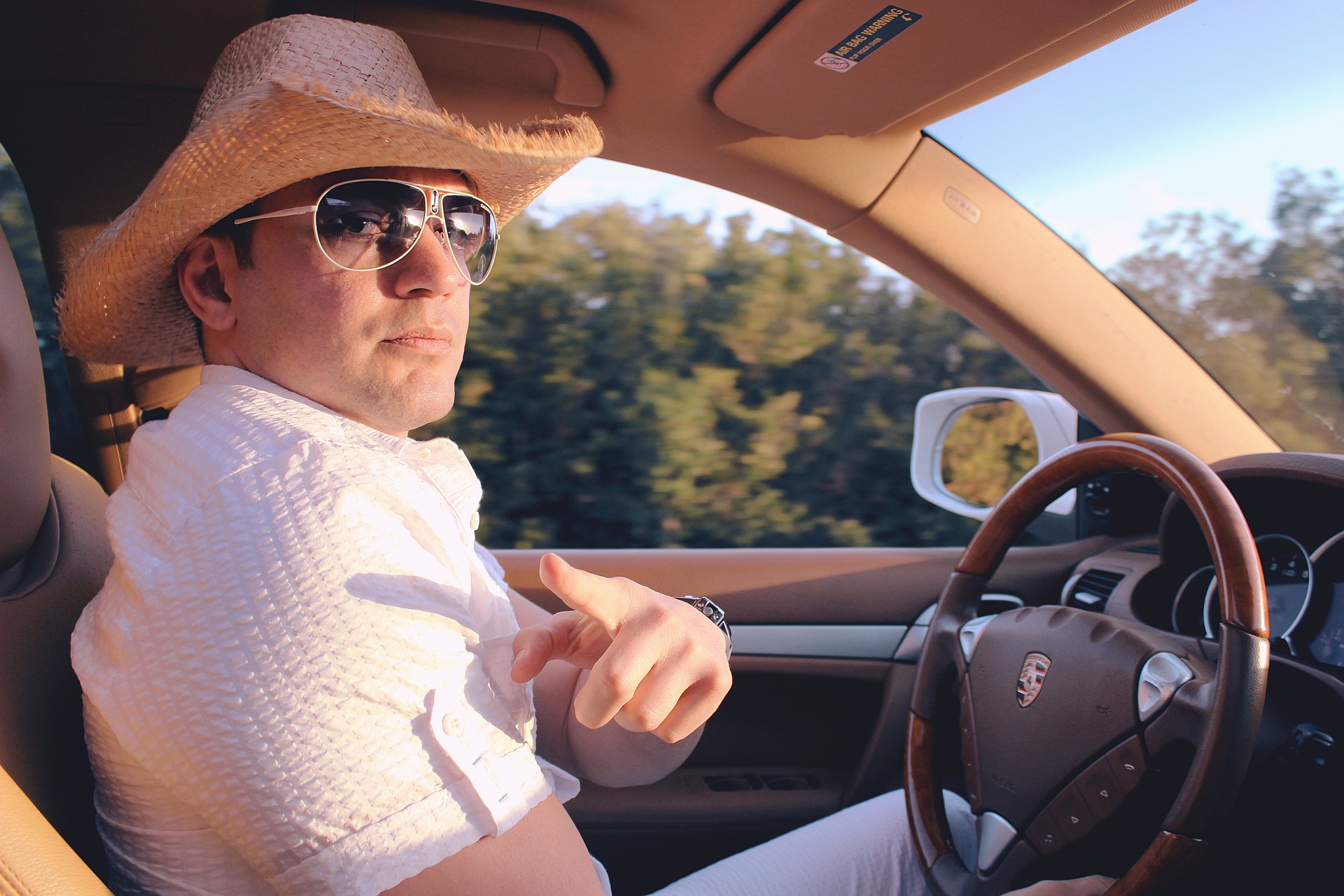 5 Affordable Ways to Get The Most Out of Your Car
We all want to get the very best performance out of our car — especially if it was a significant financial investment. Below, we round up some of the most affordable and cost-effective ways to optimise your car's performance, without breaking the bank.
1) Improve Your Driving
This tip is often overlooked. But one of the best ways to achieve optimal performance from your car is by refining your own driving skills.
This can be through a pricier option such as with extra lessons or a specific course, but the budget-friendly alternative is by reading books, articles, or even watching YouTube videos.
Smooth, effective driving helps to ensure that your car isn't undergoing unnecessary wear and tear — whether externally or internally. Good driving also helps to ensure better safety on the roads, and makes your drive more enjoyable.
Many drivers brush up their skills from time to time and reap the benefits. Better driving helps to ensure better performance from the car overall, no matter its age, make or model.
2) Regular Cleaning
Ensuring that your car is clean and clear of clutter can be a great way to instantly enhance your driving experience.
A clean, fresh-smelling car is more pleasurable to be in, and removing clutter can also enhance safety. It helps to ensure that nothing is distracting in your line of vision or windows, and that things will not become trapped under the pedals and gearstick, for example.
Keeping your car clean and fresh helps to get the most out of your car by ensuring that other conditions don't develop that could hinder performance too — such as damp, rust, or mould.
Keeping a few cleaning materials in your car for easy access is a great way to remind yourself to make regular car cleaning a part of your routine.
3) Get A Service
An annual MOT is usually enough to ensure that your car is operating safely on the road. But if you are keen to ensure optimal performance then more regular additional servicing is the best option.
There are often affordable ways to make micro improvements and repairs to your vehicle. This is more cost-effective overall as it helps to identity smaller issues before they develop into big and expensive problems.
Find a reputable garage that you trust — especially if they have experience with your make and model of car — and aim to book in for regular checks and services. You can also take advantage of any offers or loyalty schemes they may have to save money.
Servicing remains one of the best ways to improve and maintain your car's best performance, and to troubleshoot minor issues before they have a major impact.
4) Upgrade Your Fuel
Are you using the optimal fuel for your car? It is worth checking online or with the manufacturer what would be the very best fuel to use to achieve the smoothest and most cost-effective drive.
Appropriate fuel is better for the environment — and your engine — and doesn't have to be an expensive way to upgrade the overall performance of your car. Even a small change to better quality fuel can have a big impact over time.
Many people even consider making the switch to a hybrid or electric car. While this option isn't within the scope of an affordable upgrade to your car, it is often a more affordable option in the long run!
5) Check Your Tyres
If you notice that your car is feeling slow, sluggish or just not optimal, don't panic. It may be as simple as needing to inflate or replace the tyres.
Changes to your tyres don't have to be expensive. You can get the best performance out of the ones you have now.
For example, ensure that they are always freshly inflated before and after longer journeys. Check them regularly, and try to ensure that minor damage is fixed rather than allowing it to progress to a more severe problem.
For those with more to invest in this step, replacing and upgrading your tyres can be a more affordable way to make you feel like you're driving a whole new vehicle without having to buy one! Tyres and hubcaps can be attractive and personalised, or simply chosen to achieve the very best performance.
Consider on what terrain you drive most regularly, and seek advice from professionals on what would be the best tyre choice for you. Did you know that the right tyres can even save you money on fuel costs and fuel efficiency?
Small, but impactful, upgrades like these can make your drive smoother, safer, and more cost-effective!
About Eclipse Autos
Eclipse Autos is Good Garage scheme approved auto workshop based in Bletchley, Milton Keynes. Some of the services Eclipse Autos offer include: car MOTs in Milton Keynes, motorbike MOT tests, car recovery, crash repair, clutch repair and car servicing.  This blog post was produced by New Frontiers Marketing.