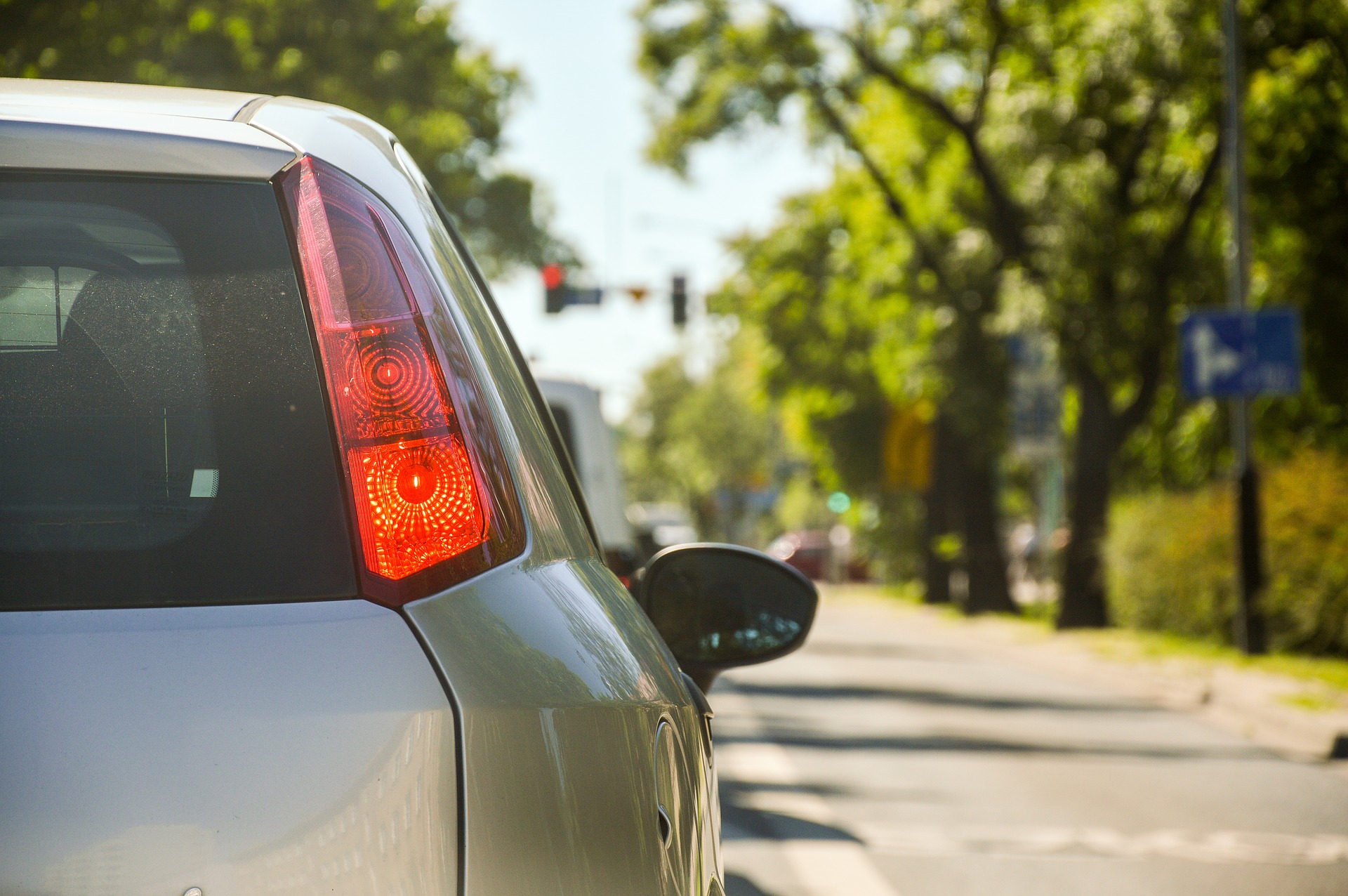 4 Easy Ways To Make Your Car Summer-Ready!
Summer is finally here! The golden sunlight, sandy beaches, and road trips with loved ones are finally back. After a turbulent time, many of us are particularly in need of a break and refreshment — and so are our cars!
Whether you are planning to stay nearby, take a road trip, or simply drive to the airport for a sunny holiday abroad, these are all times that you can get your car Summer-ready for the season.
We have compiled a list of simple but effective ways to make your car a pleasure to drive this Summer. Read on to find out how!
1) Pack For Emergencies
A great way to prepare your car for Summer is to ensure that you pack it correctly for any emergencies or delays you might experience.
Although Summer is about relaxation, it can also be an especially busy and congested time on the roads. For this reason, it is especially important to have packed for delays in case they occur.
As well as your standard car repair kit, why not also ensure that you pack extra water to stay hydrated, a cooling hand fan, wipes, and shades for the windows to help keep things cooler when you are stuck in traffic?
Snacks on hand are always helpful — especially to keep pets and children occupied — and so are chargers for important devices such as mobile phones and sat-nav equipment.
Summer may not feel like a great time to consider emergencies and things that could go wrong. We want to enjoy ourselves after all! But with a few quick preparations and handy items of kit, you will be able to enjoy more peace of mind knowing that you are equipped to handle any problems.
2) Keep It Cool
Keeping your car cool is vital during the Summer, and a simple way to make journeys and travel far more comfortable and enjoyable.
Methods to keep your car cool can include having water and hydrating sprays to hand, shielding the windows with shade, using air conditioning, and driving in shadier areas where possible. But the cooling process can also start before the journey.
If you know you are taking a trip in your car the next day, be sure to avoid parking in direct sunlight, for example. If you are parked in your own driveway or garage, you may consider leaving your car doors or windows open while you load the car too.
With a few preparations in advance, as well as air conditioning and cooling drinks on the way, your car will be comfortable for you all Summer long.
3) Get It Serviced
Many of us notice changes or sluggishness in our cars during the Winter months, so are likely to get our fog lights or headlamps checked for the darker nights, for example. But Summertime readiness is just as important!
We may be taking longer journeys during the Summer, and we are especially vulnerable to fluids drying out or the engine overheating. Try to ensure that all your car fluids are topped up to optimal levels, especially engine coolant and windscreen fluids.
Ensuring that you also have appropriate tyres for Summer temperatures can also be important.
If you are unsure of how to make these checks or adjustments yourself, a reputable local garage will be very happy to help you. Having your car serviced by a confident professional is a great way to set off on your Summer holiday with complete peace of mind.
A well-maintained car will also be more comfortable to drive and serve you well all Summer long.
4) Make It Comfortable
Did you know that more people than ever before are making their cars part of their entire holiday? Cars are no longer just a way to get to your Summer destination, they can be the destination itself!
With staycations and local holidays rising in popularity, cars have become an exciting accommodation option. With snacks, sleeping bags, an open roof, or even just a large open boot to curl up in, you can arrive and enjoy the views of your destination from the comfort of your car.
Sleeping under the stars isn't just for campers — it can also be for drivers!
Even if you do not stay in your car for your holiday, you can still go the extra mile to make it comfortable and fun for your journey. Why not add mini fans for passengers, travel pillows and blankets for cooler evenings?
You could also experiment with a Summer scent air freshener or add a souvenir decoration to your dashboard that does not obstruct your view.
However you choose to use your car this Summer, make it safe, comfortable, and cool!
About Eclipse Autos
Eclipse Autos is Good Garage scheme approved auto workshop based in Bletchley, Milton Keynes. Some of the services Eclipse Autos offer include: car MOTs in Milton Keynes, motorbike MOT tests, car recovery, crash repair, clutch repair and car servicing.  This blog post was produced by New Frontiers Marketing.