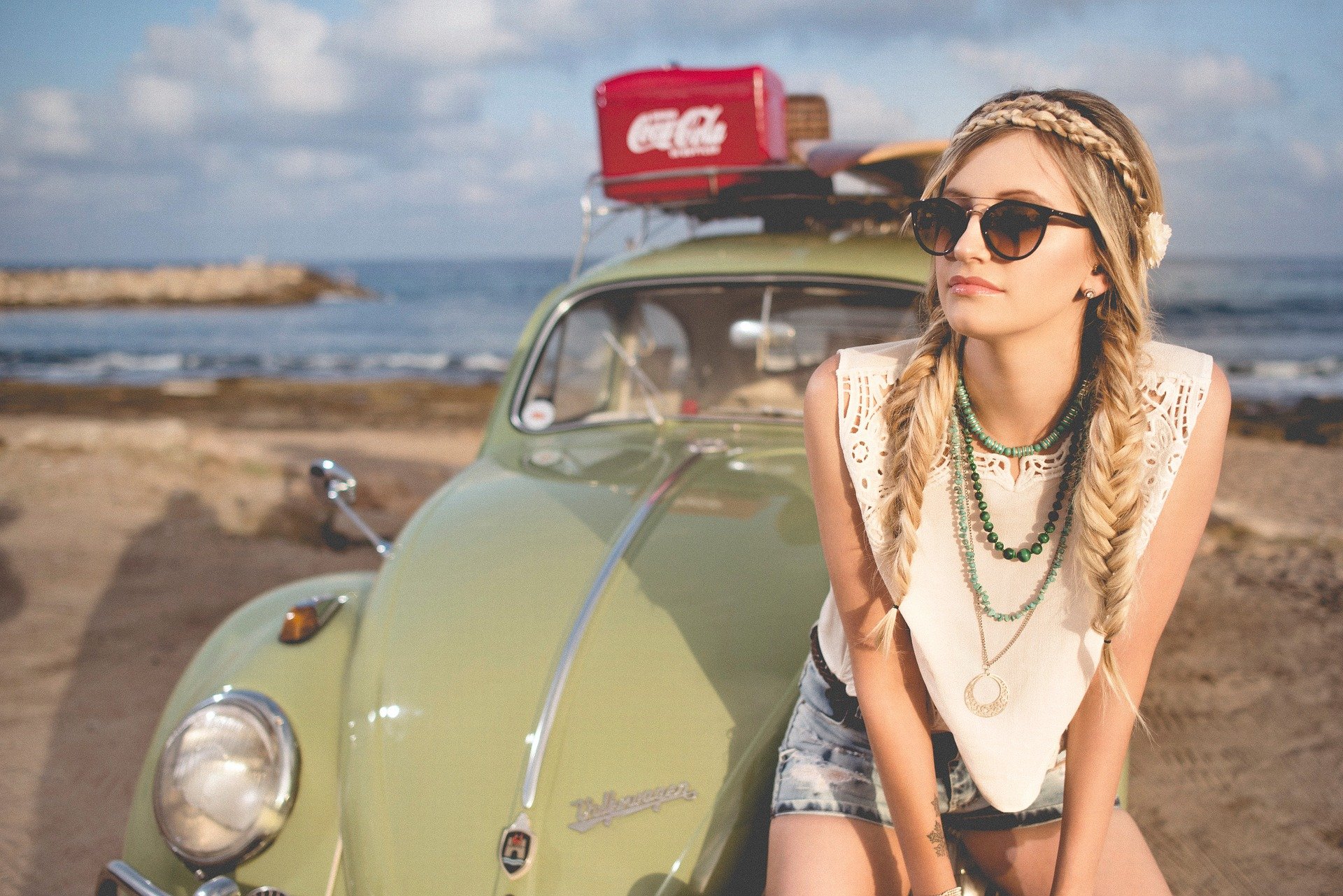 The Best Cars For Each Personality Type
We all know how tricky it can be to make decisions. Sometimes having too many choices can make the decision even more difficult to make. With different cars being released by the minute, it is no wonder why you may feel quite spoiled for choice.
We are here to make the choice easier for you by showing you what your perfect car is depending on your personality type.
Myers-Briggs Type Indicator (MBTI)
If you're unfamiliar, the Myers-Briggs Type Indicator is said to be one of the most accurate scientific evaluations to figure out someone's personality. It is a self-report inventory survey that allocates a four-letter personality type based on psychological preferences regarding your decision making, your strengths, and how you perceive the world.
The different letters represent Extrovert (E), Introvert (I), Feeling (F), Judge (J), Intuition (N), Perceive (P), Sense (S), and, finally, Thinking (T).
There are 16 different personality types, and they are usually grouped by roles. These roles are analysts, diplomats, explorers, and sentinels.
Which Car Suits You Best?
Now that you know what the MBTI is, we can now help you decide which car would best suit your personality type.
Analysts
This group includes Intuitive (N) and Thinking (T) personality types. These personalities tend to be organised and think strategically.
They are also well-equipped with analytical skills and therefore only make decisions after taking a lot of time to think long and hard about them. People in this group will suit reliable cars that perform well, but aren't too expensive to maintain.
INTJ, the Architect, is a strategic thinker who makes sure to always have a plan for everything. Because of this, a Jeep Wrangler would be best suited for you as, with this car, you will always be prepared for any road or situation.
INTP, the Logicians, are inventors who have a thirst for knowledge and exploration. Because of this, a car that allows you to explore all terrains would be best suited for you. Consider a Toyota 4Runner, or something similar.
ENTJ, the Commanders, are bold leaders known for always finding or making a way forward. For this reason, a car which makes you stand out, like a Tesla, would suit you, as you are a natural leader born to set trends and not follow them.
ENTP, the Debater, is intelligent and curious. You will be best suited for a vehicle that showcases your intellect - such as a Smart Car, or something more futuristic like the Audi R8 Spyder.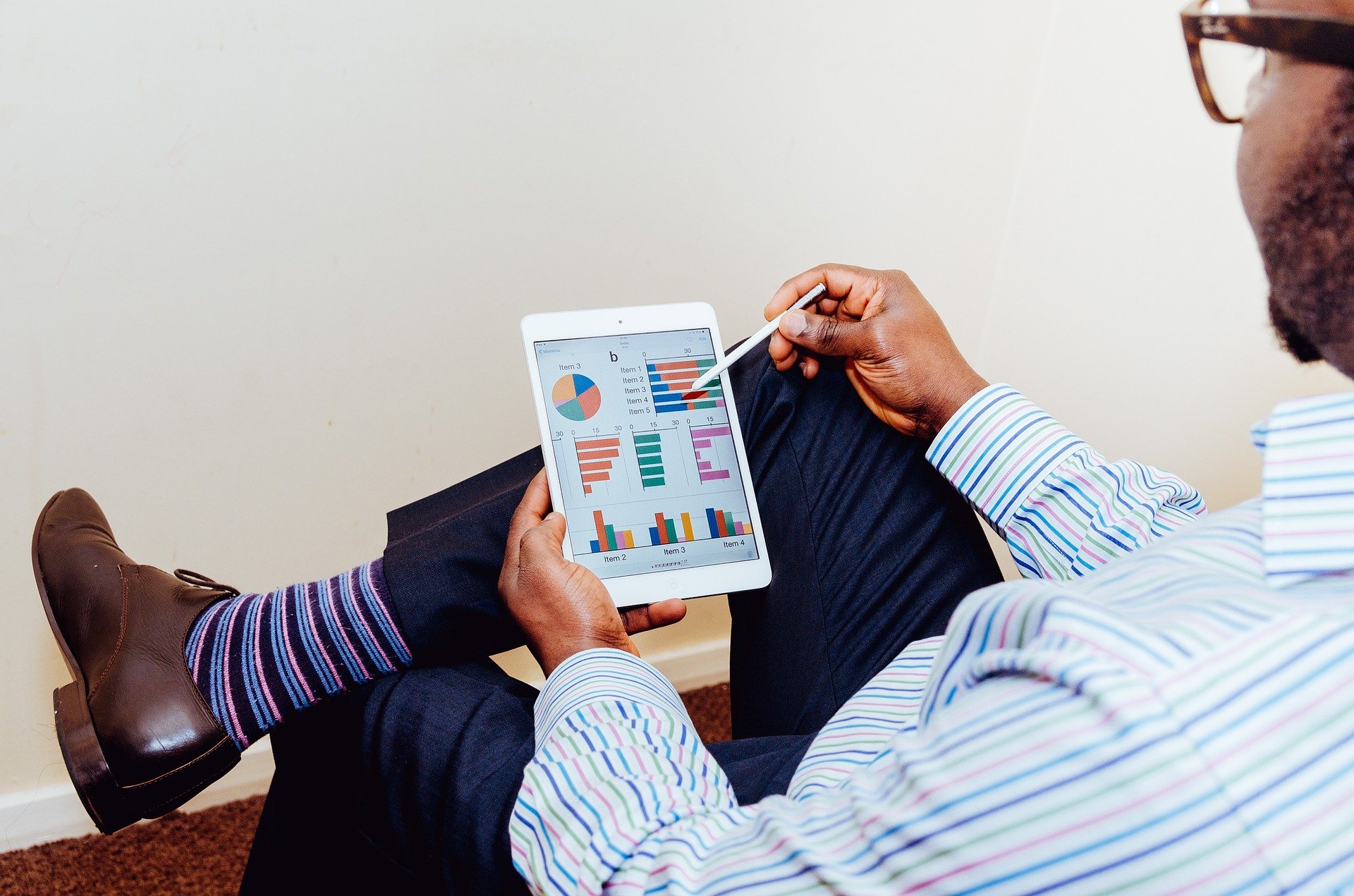 Diplomats
These are people who tend to have great social skills. They use their intelligence and shrewdness to make people listen and follow them. Quite often, people in this personality group hold some sort of high regard or status in society as they tend to be leaders.
Diplomats tend to enjoy being in a crowd and gaining people's approval, although some may be reserved.
INFJ, the Advocate, is usually quiet but also extremely inspiring. A car that would suit you best is one which is quiet on the road, but performs well and is reliable. Consider a Volkswagen Touareg TDI or BMW 1-Series Hatchback for something confident but unassuming.
INFP, the Mediator. These people tend to be altruistic and always happy to stand for a good cause. Something like a Volkswagen Bus or Ford C-Max Hybrid would suit your laid-back, altruistic lifestyle.
ENFJ, the Protagonist, are people who are charismatic and natural-born leaders. A car that demands attention whilst attempting to retain your modesty is ideal. A 4x4 is a great option as it resonates with the reliable yet influential nature of the protagonist. Consider a Range Rover or Land Rover Discovery.
ENFP, the Campaigner, usually tend to be enthusiastic and sociable. A classic VW Beetle would best suit you as it is a fun and functional vehicle. Perhaps even a Kia Sportage would be a great option.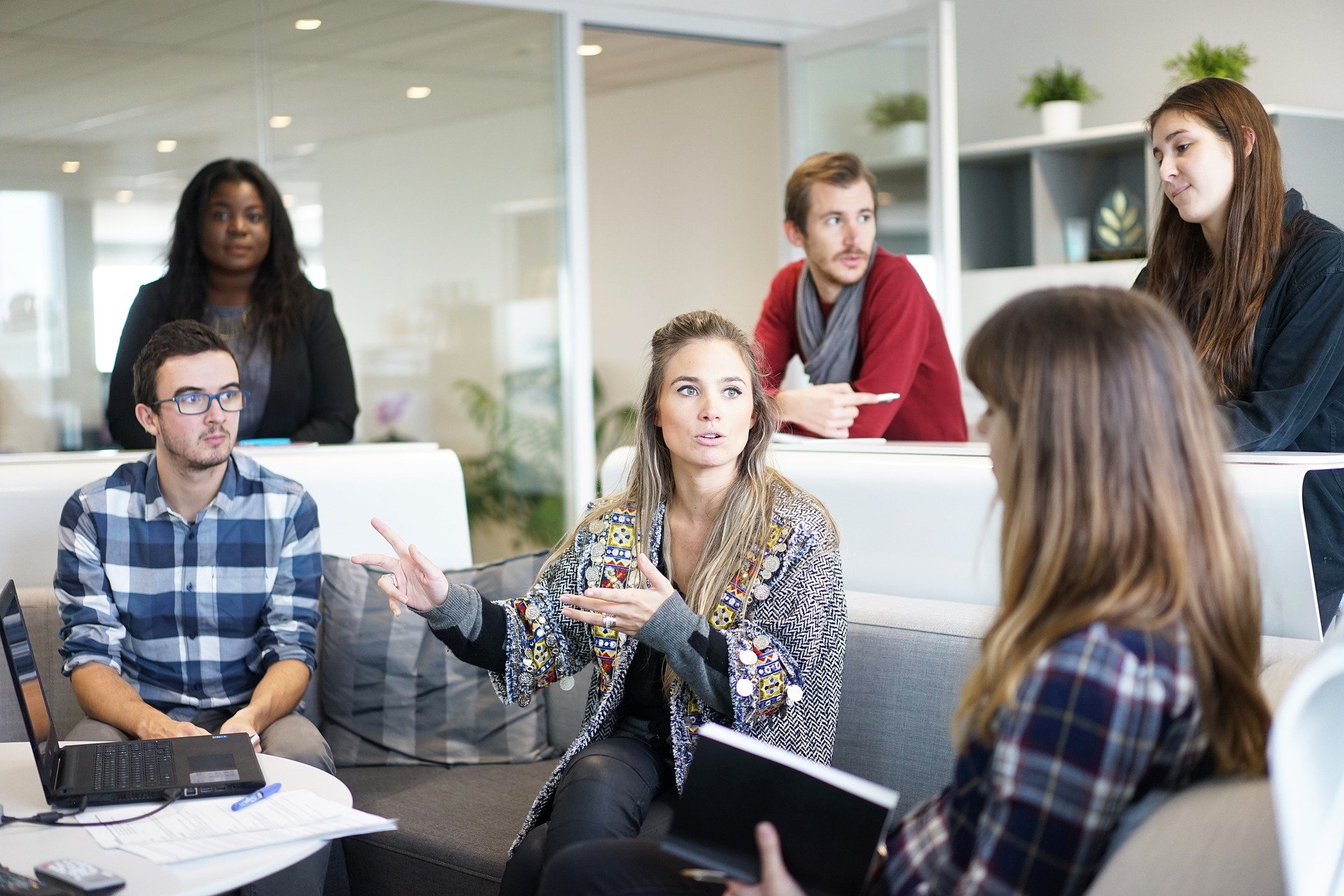 Sentinels
This group is made up of the Sense (S) and Judging (J) personality types. Sentinels are the kind of people who would prefer to lead from behind rather than be the one who takes credit. They tend to be warm and caring towards others.
Sentinels also like the simpler things in life. So, a simple and common car would be one that suits you best. Something that is uncomplicated, reliable, and cheap to maintain.
ISTJ, the Logistician, is practical and reliable. An extremely reliable car that isn't too flashy is what a logistician would thrive in. Something like a Toyota Prius is exactly what you should look for.
ISFJ, the Defenders, are dedicated protectors of themselves and others. A car, like a Ford Expedition or Isuzu Crosswind, would best suit you as a protector.
ESTJ, the Executive, a manager of things and people, best suits a car that mirrors their professional and managerial nature. The Audi A7 or A8 are both great options here - resonating with dependability and professionalism.
ESFJ, the Consul, is someone who is caring and very social. A truck, like the Ford F-150, would be best suited for you so that you will always be prepared to help a friend in need.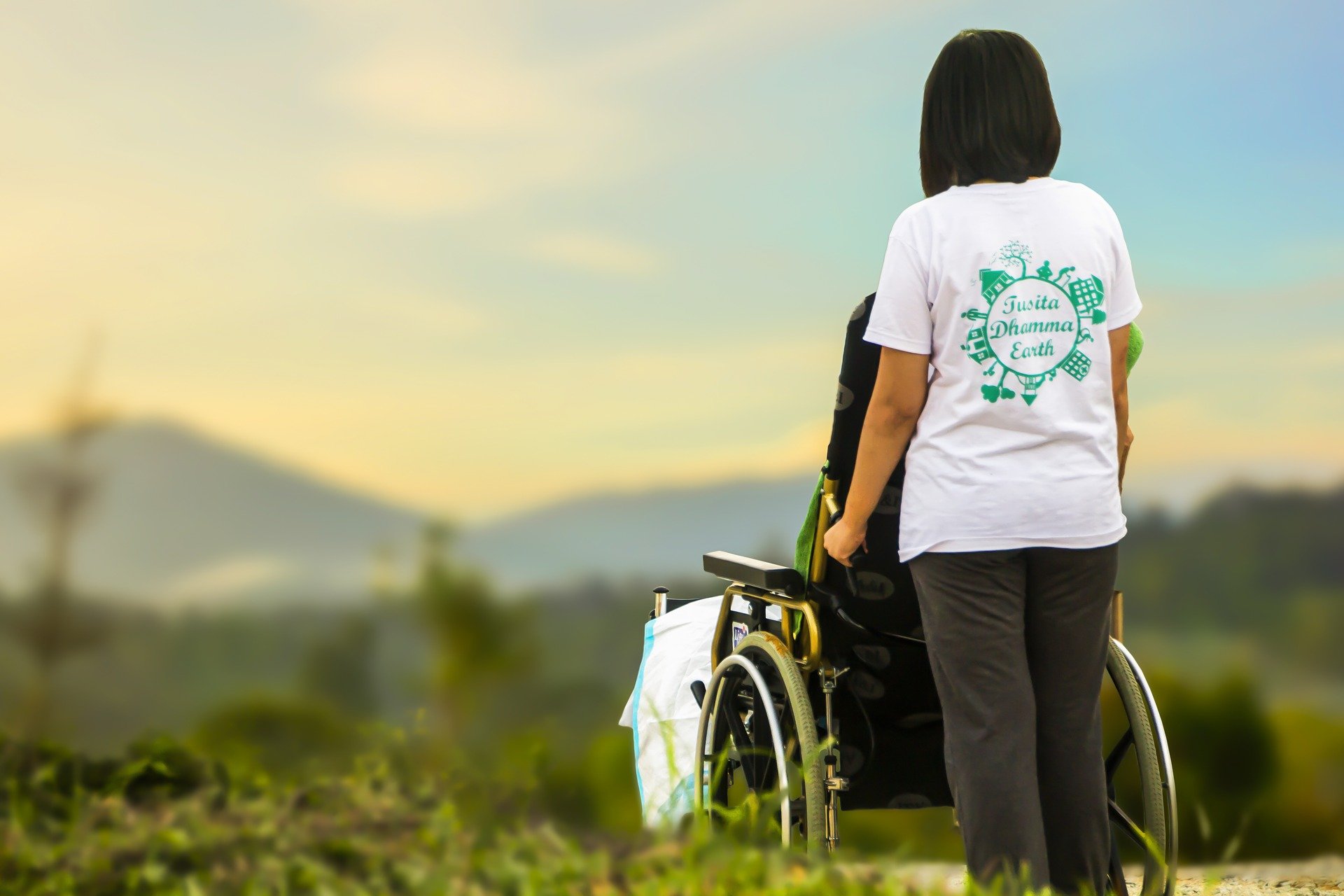 Explorers
Explorers are constantly on the go. They are open-minded, flexible, daring, and courageous. Explorers are those who tend to take risks. They are unpredictable and like to go with the flow.
ISTP, the Virtuoso, is someone who is practical and loves working with their hands. Building a former classic car, like a Chevy Camaro, back up to its former glory is someone you would enjoy. Otherwise, consider the Ford Previa - something that is luxurious, yet versatile and full of character.
ISFP, the Adventurer, is flexible and always ready for a new adventure. A car that can accommodate any off-road adventure you may spontaneously take is exactly what you need! A Land Cruiser is the perfect option.
ESTP, the Entrepreneur, is someone who is extremely perceptive of people and enjoys being a bit of a daredevil. A car that allows you to live your life on the edge safely would best suit you. Think about a Porsche Boxster or 911.
INFP, the Entertainer, these people are enthusiastic and energetic. They would be best suited for a car that could match their energy levels, such as a Ford Mustang.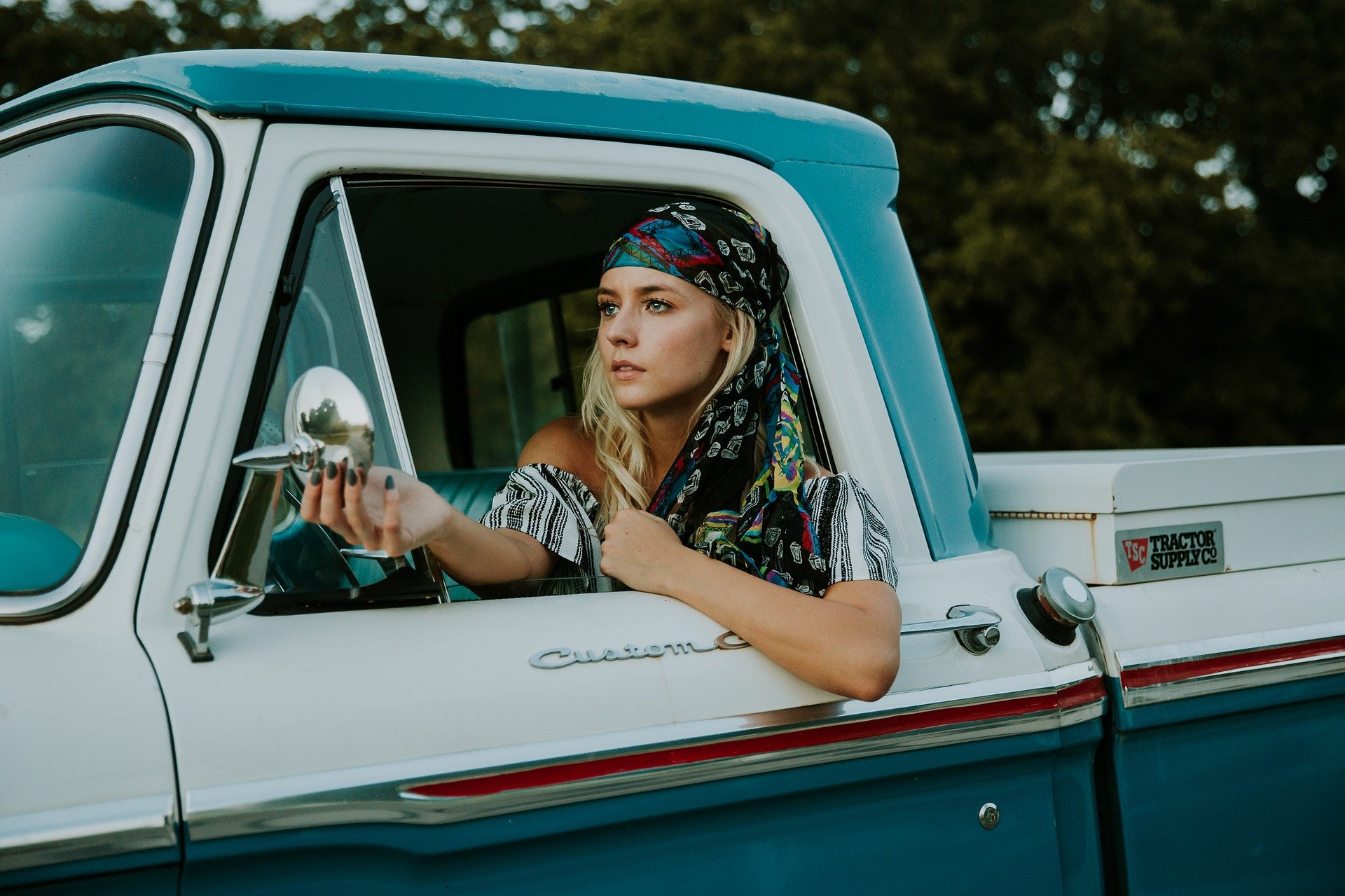 Final Thoughts
While your personality type may say one thing about your perfect car, you may like another better. However, if you choose to go with a car based on your personality type, you're bound to see why it suits you best!
About Eclipse Autos
Eclipse Autos is Good Garage scheme approved auto workshop based in Bletchley, Milton Keynes. Some of the services Eclipse Autos offer include: car MOTs in Milton Keynes, motorbike MOT tests, car recovery, crash repair, clutch repair and car servicing.  This blog post was produced by New Frontiers Marketing.