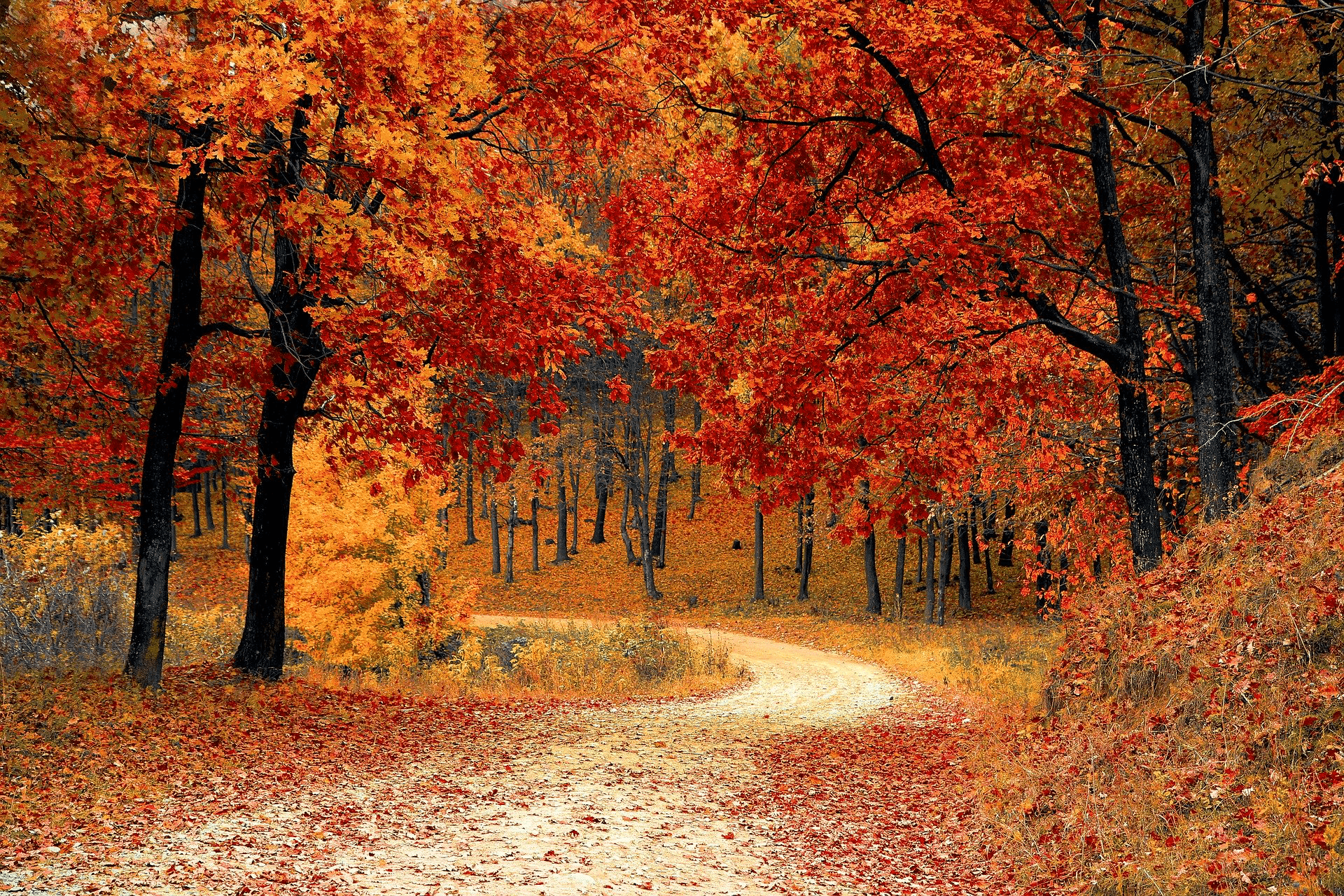 Changing Seasons: 5 Steps to Prepare Your Car
The seasons are changing. Autumn and Winter will soon be here, and there has never been a better time to ensure that your car is up to scratch.
Autumn and Winter can see higher levels of rainfall, damp, and extreme weather such as snow and fog. It is essential that your car is equipped to cope with these demands, so it can keep you and your passengers safe.
With the five following quick and easy steps, you can help to ensure that your car survives — and thrives — in the changing seasons.
Step 1: Get A Full Service
Autumn and Winter can be a great time to get a full service for your vehicle — especially if there are niggles and complaints that you have been putting off fixing. When more extreme weather arrives, these can go from small issues to major problems, if not corrected.
Save yourself the hassle — and potentially more expense later down the line — by booking in for a full service with a reputable garage.
You should especially make sure that your brakes are fully functional (this can be crucial on slippery roads) and that both your front and back windscreen wipers are working effectively.
It is also important to have your battery checked and even replaced if necessary. Your car battery will be under additional strain in the Autumn and Winter months, not just from cold weather, but also from the added use of powering the lights, heating, windscreen wipers, and more.
The colder months are the worst time to break down, so minimise the risk and get your car checked and repaired in advance.
Step 2: Check Your Tyres
The tread and integrity of your tyres is especially important on roads which are slippery, whether it's due to rain, frost, or fog.
It can be helpful to check both the tread depth and air pressure of your tyres to ensure that you have good grip on the roads. This is essential for braking and steering safely. If you live in an area with particularly bad weather during the colder months, consider changing your tyres from Summer-appropriate tyres to Winter tyres.
If you keep your tyres in good condition, you will not only have a more comfortable drive, but a safer one too. For longer journeys — such as travelling to see families at Christmas — tyre condition is especially important.
Be sure to check your tyres in advance, so you have time to fill up or replace them if necessary.
Step 3: Keep Your Lights Clean
As well as ensuring that all your lights are functioning correctly (i.e. at full brightness and without cracks and imperfections), it is also important to ensure that they stay clean.
This can be an easy step to miss, but dirt and debris can render strong headlights less effective, if not attended to. Before and after journeys, be sure to wipe down your lights with a cloth so that they are bright and easily visible.
Don't forget to check indicators and fog lights, as well as full-beam headlights. Being seen is of paramount importance, and it is especially important during darker months or worse weather.
Step 4: Top Up Your Motoring Essentials
Though it may be covered if you take your car in for a full service, be sure to check that you have all the essential supplies for your vehicle that you need. These could include brake fluid, engine coolant and anti-freeze, screen washer fluid, and oil.
After particularly heavy usage — such as if you've had to use the antifreeze in your screen washer fluid on a frosty day, run through a list of these items one-by-one to see which of them need to be refilled.
Step 5: Refresh Your Cover
The changing of the seasons is a great time to revisit your insurance and breakdown cover. Breaking down in the cold could be particularly distressing, so ensure that you have comprehensive cover in place, and will not be left stranded.
Many companies also offer seasonal discounts and offers, so take advantage if there are Winter checks, upgrades, or more.
Bonus Tip:
We all hope for the best, but sometimes it can give additional peace of mind to prepare for the worst. Consider carrying a Winter emergency kit in your car as the seasons change, so you feel more confident and more prepared.
This emergency kit could perhaps include warm blankets, bottled water, non-perishable snacks, a torch with batteries, and a phone charger cable. You may also wish to include a high-visibility vest in case you are ever on a road in the dark, as well as a shovel and windscreen scraper.
Try these tips this Winter and stay safe!
About Eclipse Autos
Eclipse Autos is Good Garage scheme approved auto workshop based in Bletchley, Milton Keynes. Some of the services Eclipse Autos offer include: car MOTs in Milton Keynes, motorbike MOT tests, car recovery, crash repair, clutch repair and car servicing.  This blog post was produced by New Frontiers Marketing.